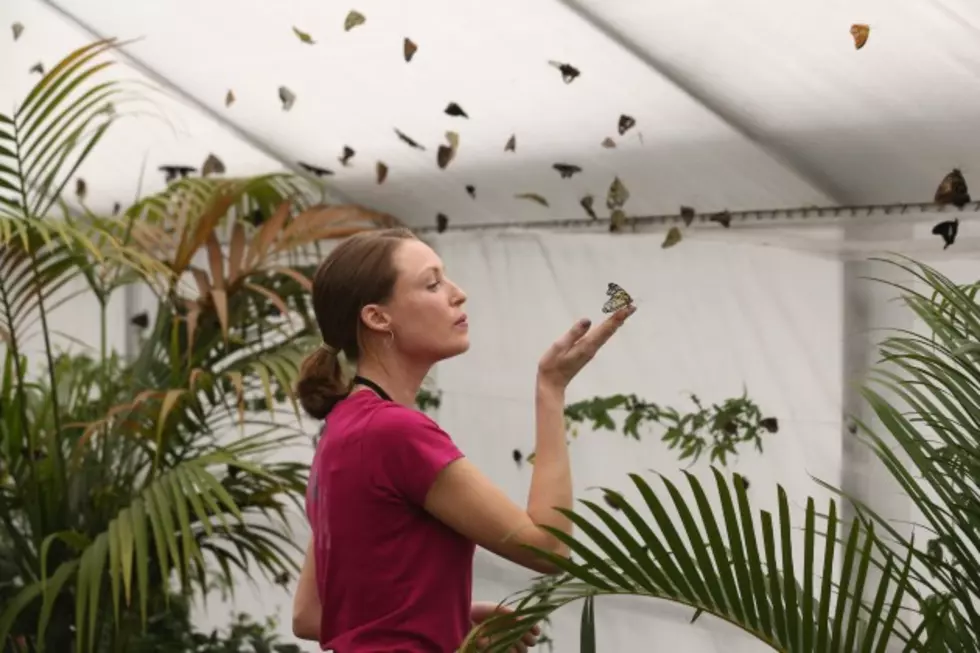 Lubbock Arboretum To Host 3rd Annual Butterfly And Ladybug Release [AUDIO]
Justin Sullivan, Getty Images
On Thursday's edition of Lubbock's First News, Jennifer Simek from the Lubbock Memorial Arboretum talked with Tom Collins and Laura Mac about the garden's next upcoming event.
The arboretum's annual butterfly and ladybug release will be taking place this weekend. Simek said this is the third year the arboretum has hosted the event, and it's on its way to becoming an annual event for the gardens. Simek also explained how butterflies and ladybugs can actually help a garden by eating harmful insects that would otherwise damage plants. The event will be Saturday, June 29th from 5 PM to 7 PM, and admission to the event is free.
Be sure and tune in to Lubbock's First News with Tom Collins and Laura Mac weekdays form 6 AM to 8:30 AM on NewsTalk 790 KFYO and online at KFYO.com.
More From News/Talk 95.1 & 790 KFYO