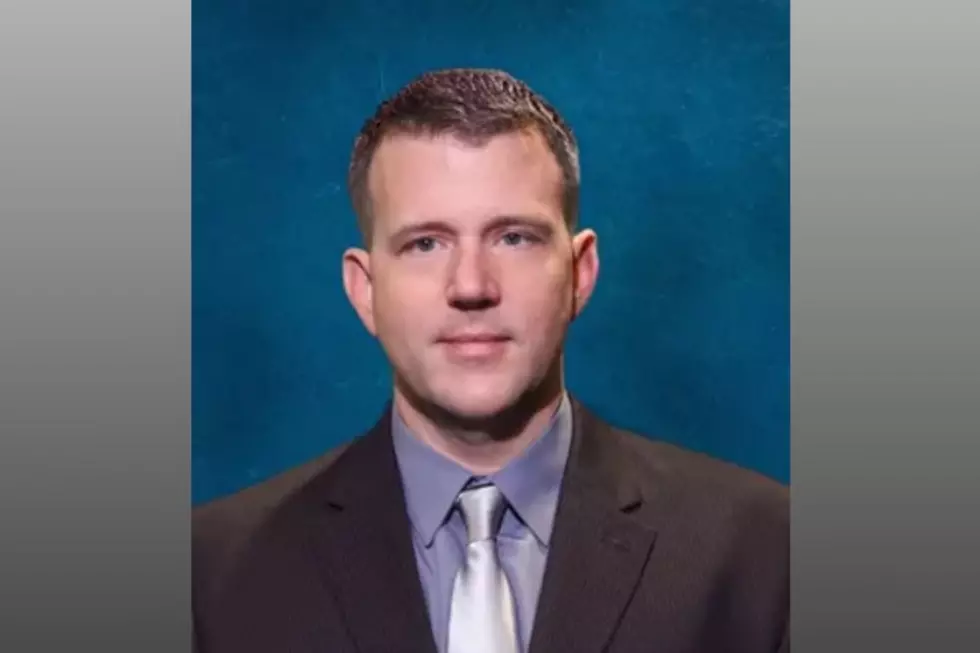 Former City of Lubbock Official Must Surrender to Police
Justin Musgraves, City of Lubbock
Former City of Lubbock Deputy Director of Emergency Management Justin David Musgraves has been ordered to self-surrender by noon on Friday, June 25th, 2021.
KFYO News previously reported that Musgraves filed a motion for continued pretrial release, meaning he wanted to stay out of jail up until his sentencing date. Now, however, he's been ordered to surrender and will remain in custody until his sentencing date in September.
In May 2021, Musgraves pleaded guilty to possession of child pornography involving a prepubescent minor. The year before, thousands of images and videos of child pornography were found on a tablet that Musgraves had been in possession of.
Originally, Musgraves and his attorney argued that it was unclear if anyone else had used the tablet before the child pornography was found, and pleaded not guilty. He's since gone back on that not guilty plea, even admitting to having watched child pornography many times in his City of Lubbock office.
It was said before that Musgraves had to meet certain criteria to be released, since Possession of Child Pornography is considered a crime of violence. It can be assumed that Musgraves did not meet the aforementioned criteria.
KAMC News reports that Musgraves now faces up to 20 years in prison, and will be sentenced on September 9th, 2021 at 10 a.m.
10 Safest Neighborhoods in Lubbock
Here are Lubbock's 10 safest neighborhoods according to violent and property crime numbers found on
Neighborhood Scout.
13 Deadly Animals in Texas
More From News/Talk 95.1 & 790 KFYO