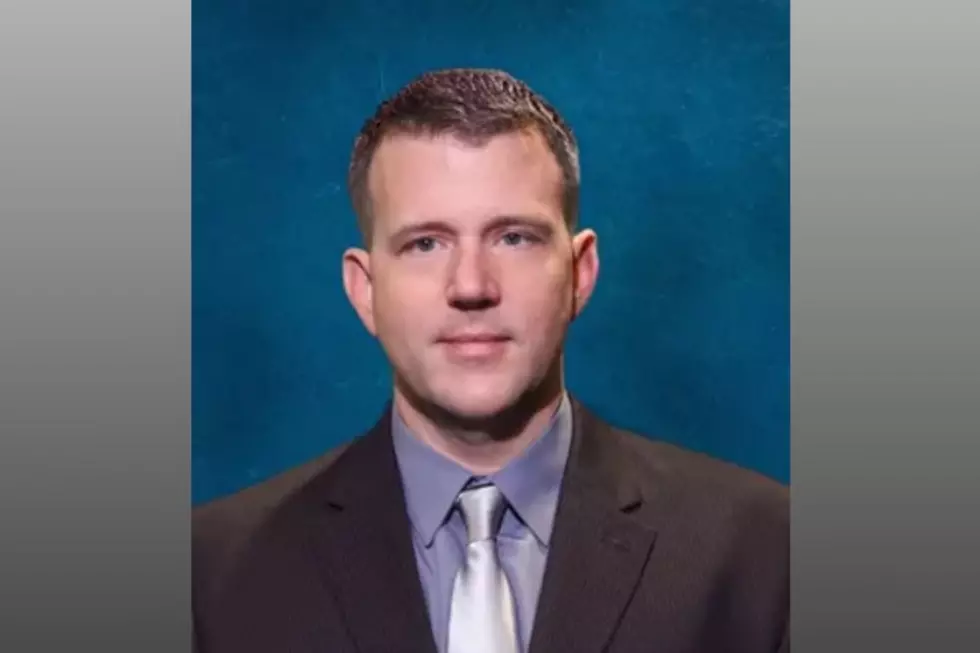 Former City of Lubbock Official Wants to Stay Out of Jail After Child Pornography Charges
Justin Musgraves, City of Lubbock
Former City of Lubbock Deputy Director of Emergency Management Justin David Musgraves says that he wants to stay out of jail.
Back in May 2021, Musgraves pleaded guilty to possession of child pornography involving a prepubescent minor after being caught with thousands of images and videos of child pornography.
It's reported that Musgraves was in possession of a tablet computer that was owned by Shallowater. That tablet is where the images and videos were found.
Previously, Musgraves pleaded not guilty to the charge, saying that it was unclear if anyone else had possession to the tablet other than himself. However, since then he has admitted to having watched child pornography at times in his City of Lubbock office.
On Friday, June 11th, 2021, Musgraves was ordered to explain why he didn't think he should go to jail, but KAMC News reports that he and his attorney then filed a motion for continued pretrial release pending his prison sentence.
Court records say that Musgraves must meet certain criteria to be released. Possession of Child Pornography is considered a crime of violence, so Musgraves has to show how he gets an exception to the rule.
According to court records, the tablet's hard drive and micro SD card contained around 5,213 photos and 1,597 videos of child pornography. The images featured children from 2 to 17 years old.
Musgraves faces up to 20 years in prison for the charge.
10 Safest Neighborhoods in Lubbock
Here are Lubbock's 10 safest neighborhoods according to violent and property crime numbers found on
Neighborhood Scout.
Throwback: See Texas Tech in 1947
More From News/Talk 95.1 & 790 KFYO