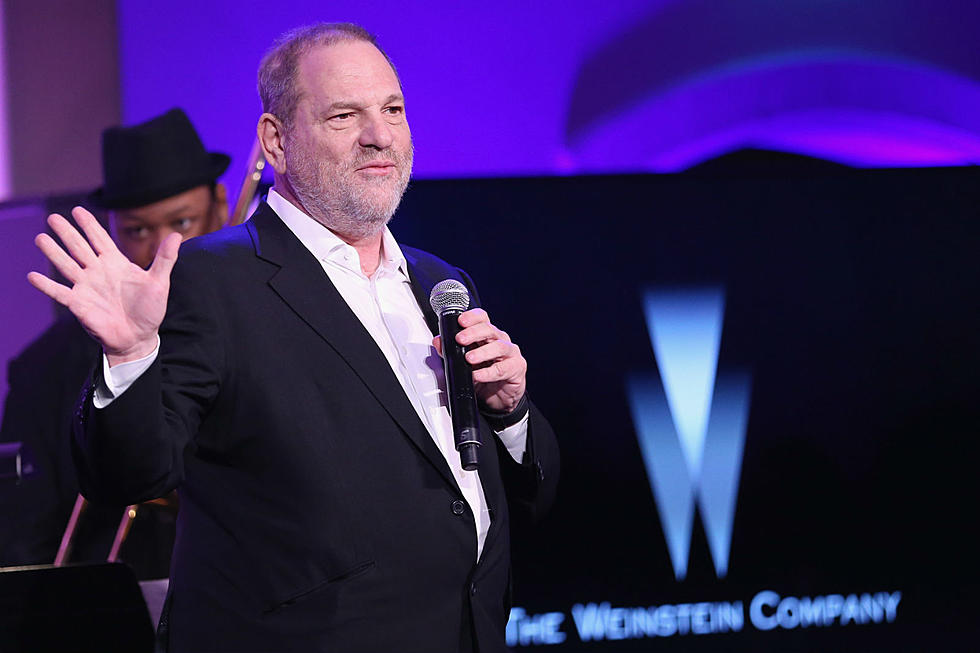 Harvey Weinstein Fired By the Weinstein Company
Kevin Polk, Getty Images
What is the Weinstein Company without Harvey Weinstein? We're about to find out.
Just days after a damning report in the New York Times revealed decades of allegations of sexual harassment and abuse, Weinstein has been fired by his company. Here is a statement from TWC:
"In light of new information about misconduct by Harvey Weinstein that has emerged in the past few days, the directors of The Weinstein Company— Robert Weinstein, Lance Maerov, Richard Koenigsberg and Tarak Ben Ammar — have determined, and have informed Harvey Weinstein, that his employment with The Weinstein Company is terminated, effective immediately."
The news capped off a dizzying weekend for Weinstein and the Weinstein Company. Since the Times published its article detailing at least eight different women's accusations of misconduct, Weinstein gave an apology, then threatened to sue the Times. He said he was going to take a leave of absence, but according to Variety, he "[continued] to appear at work" until he was forced to go by the company's board. Two of Harvey Weinstein's attorneys resigned, and half the TWC board quit too. Now those that remained — including Weinstein's own brother Bob — have fired him. So Thanksgiving should be interesting next month.
Variety also reports that Weinstein has been "furiously resisting efforts to force him out." That didn't work, but it still remains to be seen whether Weinstein will follow through on his threats to sue the Times (something that seems unwise, but hey, I'm not an attorney). We also don't know what "new information" provoked the Weinstein Company board (although it could have been this shocking article). So there are a lot of unknowns here, including what Weinstein and the Weinstein Company do next. But it's clear that a huge chapter in Hollywood history has just ended, and very quickly.
More From News/Talk 95.1 & 790 KFYO