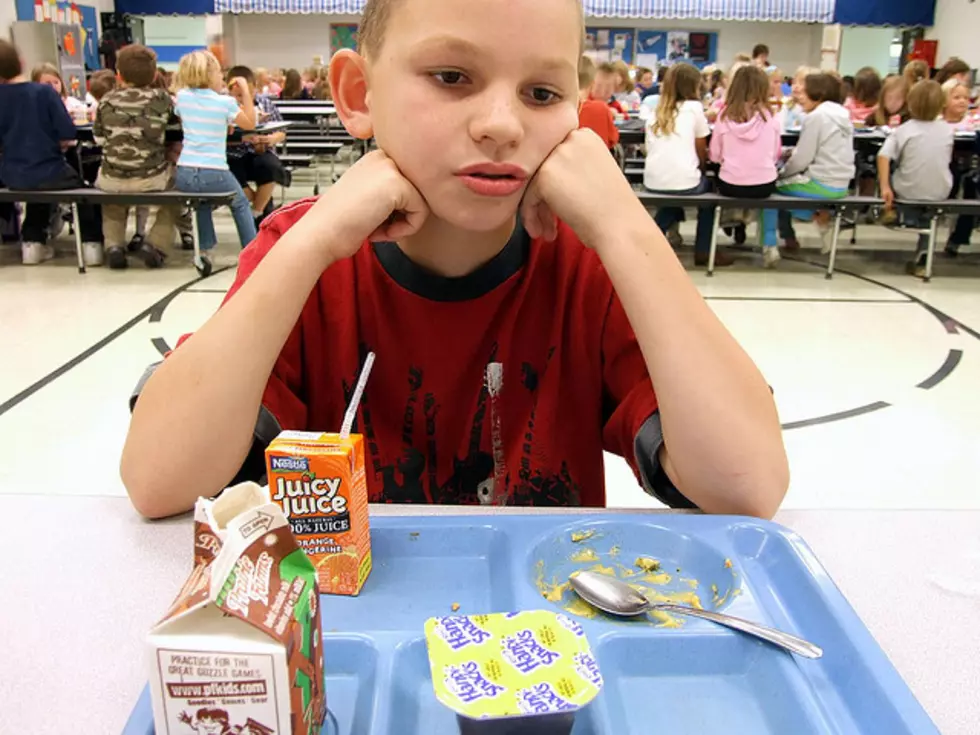 Federal Pandemic Funds for Free Public School Lunches has Ended
dancing_chopsticks, Flickr
Funding from the Federal Government for school lunches expired in June. For two years during COVID-19, many families did not have to pay for their children's school meals due to pandemic funding. The funding from the federal government expired on June 30th meaning all schools involved in the National School Lunch Program are affected.
KAMC news reported that some local schools, such as Lubbock-Cooper and Frenship ISD, are encouraging parents to fill out forms for free or reduced lunches for their children to determine their eligibility, income eligibility guidelines are not set by the districts but by the USDA. Parents will need to fill out the applications with the student's name, grade, and the family income information, the identities of the children that receive the free or reduced lunches does remain anonymous.
Lubbock ISD campuses, as well as three Frenship campuses, participate in the Community Eligibility Provision School (CEP) program. The CEP program allows school districts in low-income areas the opportunity to provide breakfast and lunch to enrolled students at no cost to them or their families. The CEP program also takes into consideration whether the families of students are in other programs that help provide food such as the Supplemental Nutritional Assistance Program (SNAP) and Temporary Assistance for Needy Families (TANF). 
Some school districts in the Lubbock area also offer free summer lunches to children under the ages of 18, as long as they are minors. The summer lunch programs do not require the children to be enrolled students at that school. Forms for Lubbock-Cooper and Frenship free or reduce meal eligibility can be found on their school web sites.
Memorable Things Adults Miss Most About Going to School
Here is a list of things that adults miss most about attending school.
Top 10: These Are Texas' Most Expensive High School Football Stadiums in '22
There's a reason every good high school football movie is based in Texas. Here in the Lone Star State Friday nights are revered and our young men in football pads exalted to legends in their hometowns. In fact as of last year, Texas is only second to Florida (by two players) as the state with the most players in the NFL.
15 Places to Get School Supplies in Lubbock
More From News/Talk 95.1 & 790 KFYO