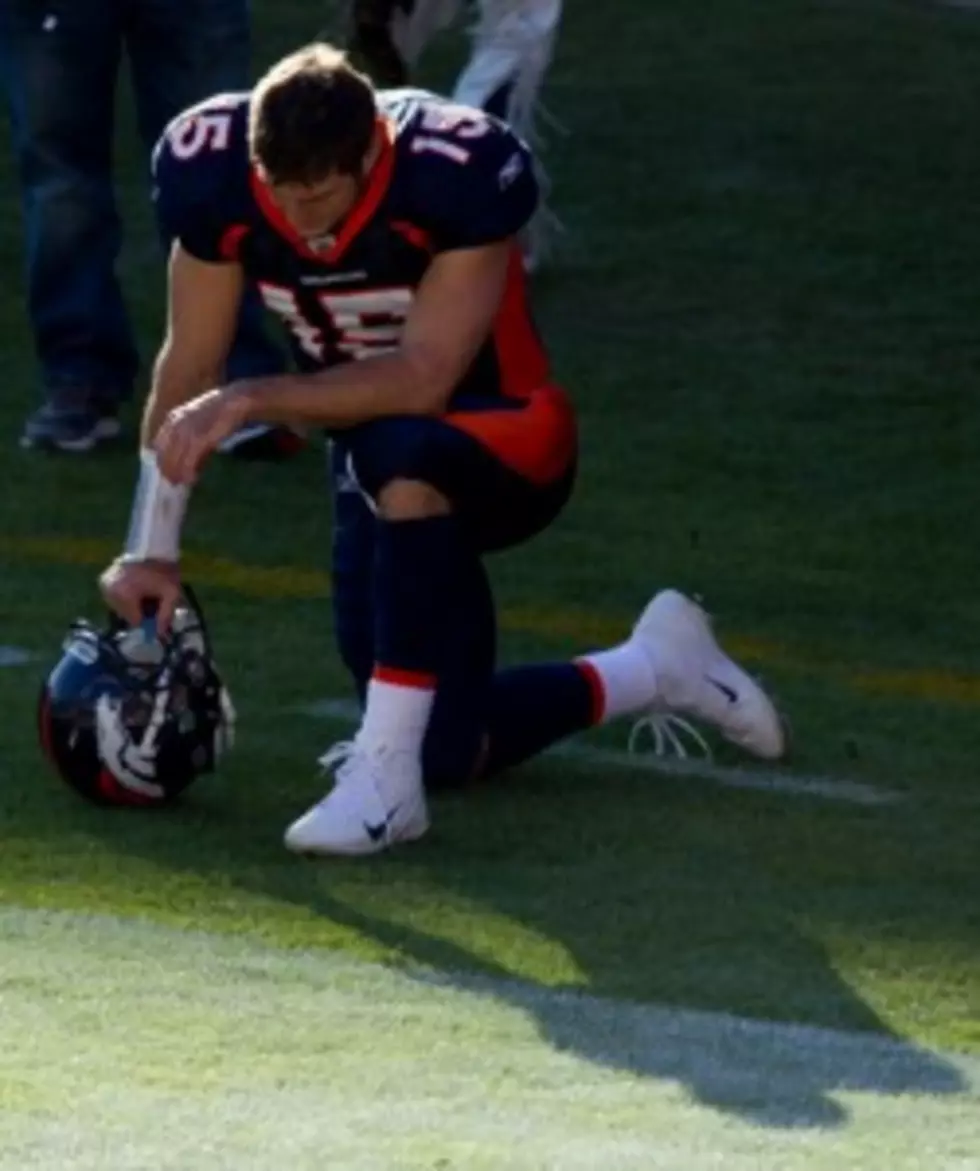 Author and Columnist Larry Taunton Talks Tim Tebow on Lubbock's First News [AUDIO]
On Tuesday's edition of Lubbock's First News, Larry Taunton, director of the Fixed Point Foundation and author of "The Grace Effect," talked with Chad and Rex about his article concerning Denver Broncos quarterback Tim Tebow.
In his article, published in USA Today, Taunton argues that the reason so many people are critical of  Tebow is because he is very vocal about his Christian faith. Taunton says that Christians in general are portrayed negatively in the media and many people are jaded because of it:
"It seems that Christianity is the only religion that's politically correct to discriminate against."
Taunton goes on to say that, because Tebow is so clean-cut and humble, he doesn't make people feel better about themselves, so they want to find a reason to dislike him.
More From News/Talk 95.1 & 790 KFYO