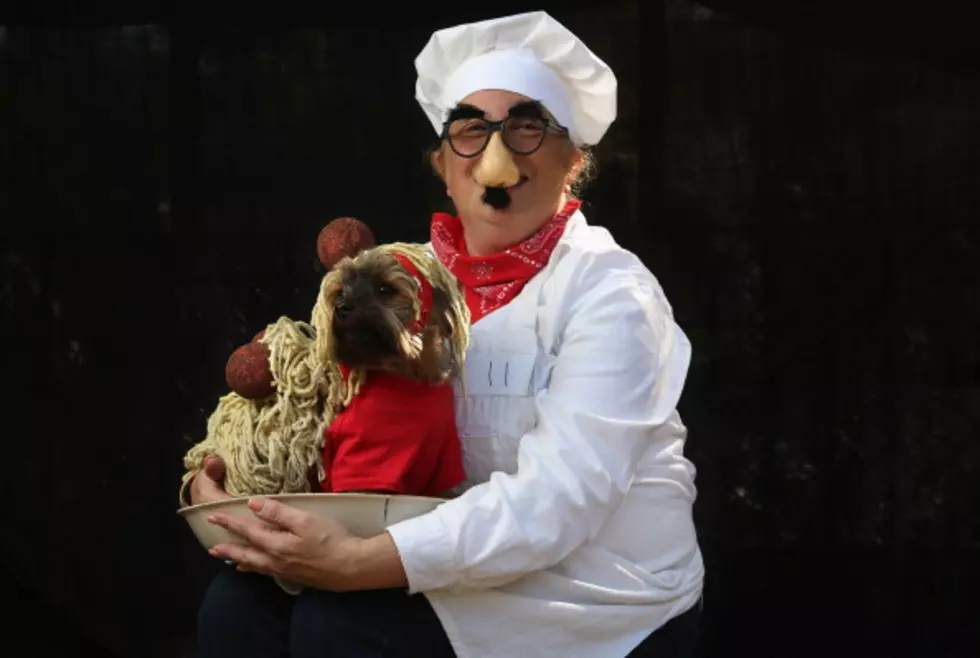 A Large Recall of Items That Could Be in Your Cabinets [RECALL]
Getty Images
Another day, another food-related recall to tell you about. This time it affects many different food items, both brand name and generic.
From canned spaghetti and meatballs to frozen fish and chicken products, they all have one thing in common: Breadcrumbs.
…unknown to the companies that used the ingredient (bread crumbs), contained milk — a known allergen.

You may not have an allergy to milk, but hundreds of thousands of Americans do — particularly young children. According to medical reference service UpToDate, around .6% of 3-year-olds are allergic to milk, while around between .1% to .3% of adults have retained that allergy.
So as you can see, this is a serious issue.
The affected products include name brands like Tyson and Chef Boyardee, and generics like Essential Everyday, Food Club and Hy-Top. (Some of these brands are sold at almost all Lubbock grocers, and the ones I spoke with have already removed affected items.)
There are way too many items to list here, so we have links to the USDA and The Consumerist article below that can show you what has been recalled.
As always, do not eat the items and return to the place of purchase for a full refund.
More From News/Talk 95.1 & 790 KFYO