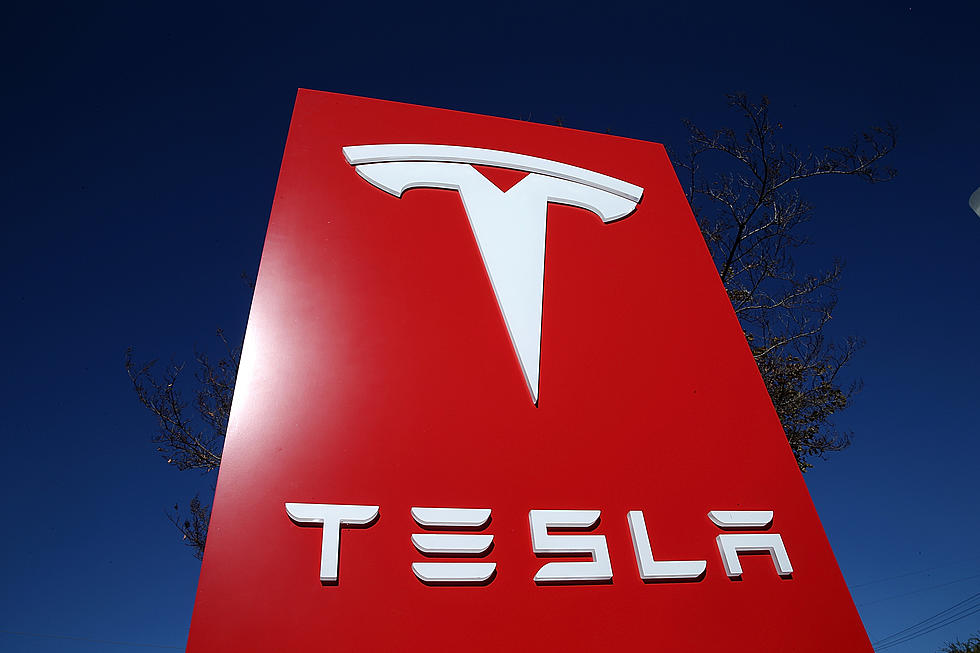 New Tesla Recall Is Due to 'Full Self-Driving' Software Running Stop Signs
Justin Sullivan, Getty Images
Tesla is recalling nearly 54,000 vehicles because their "full self-driving" software lets them roll through stop signs without coming to a complete halt.
Documents posted Tuesday, February 1st, 2022 by U.S. safety regulators say that Tesla will disable the feature with an over-the-internet software update. The software allows vehicles to go through intersections with all-way stop signs at up to 5.6 miles per hour. Disregarding stop signs is illegal in most states.
The recall covers Model S sedans and X SUVs from 2016 through 2022, as well as 2017 to 2022 Model 3 sedans and 2020 through 2022 Model Y SUVs.
Tesla says it has no reports of crashes or injuries.
Information used in this article was obtained from the Associated Press
10 Best Weekend Getaways Near Lubbock
These are some of the best places within six hours of Lubbock to spend the weekend.
Expensive Airbnb Stays in Lubbock, Texas
The Least Expensive House With a Pool In Lubbock (As of June 25th, 2020)
Remnants of the 1970 Lubbock Tornado
More From News/Talk 95.1 & 790 KFYO