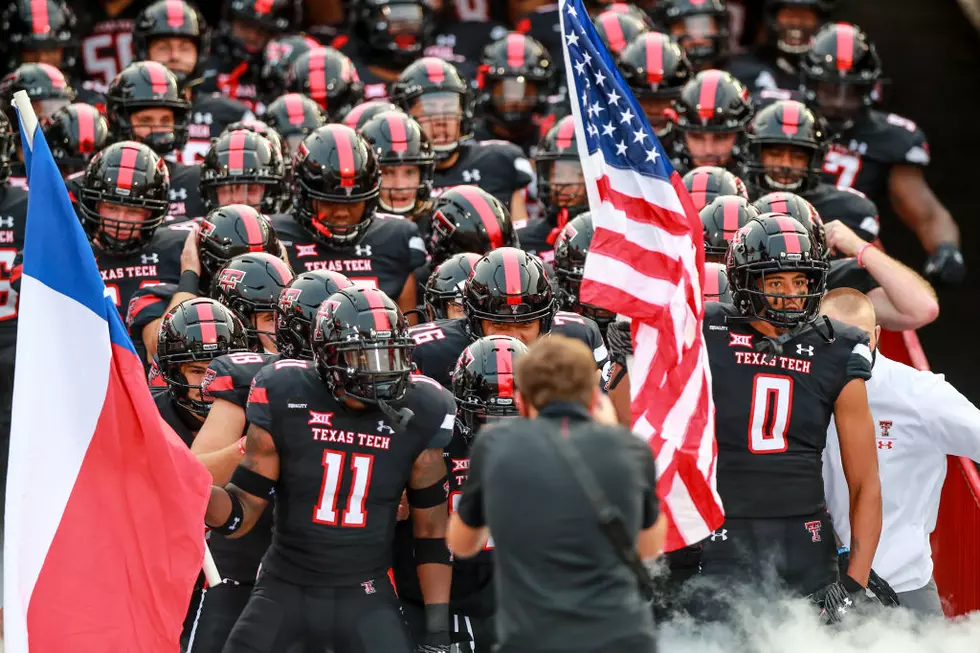 These Defenders Are Ready To Shine In Second Year at Texas Tech
(Photo by John E. Moore III/Getty Images)
The Matt Wells Era hasn't exactly soared off the floor with success. Year one under Wells suffered from a lack of talent. Year two, a pandemic. Now, year three looks to put both of those problems behind.
Wells can't control the year two problem, though he can encourage his team to get vaccinated and be alert of their surroundings. That year one problem though has allegedly been eradicated by a strong presence in the Transfer Portal.
There are a plethora of new faces that can make an impact on the defense this year, like Muddy Waters or Reggie Pearson at safety. Virginia Tech transfer Robert Wooten could also surprise some people on the defensive line. There are plenty more first-year transfers that could make an impact, but there's also a bevy of second-year players at Texas Tech who joined right before or during the COVID-19 affected offseason that could make a significant jump in year two as Red Raiders.
The first name that jumps off the page is Eric Monroe who came to the Red Raiders from LSU. The national champion brought his talents to Lubbock last season and really came on strong in the last several games for the Red Raiders. He's a player who could really benefit from year two in the system, and might even excel by moving down into the box more often now that there is depth behind him at safety that can play in deeper coverage.
Brandon Bouyer-Randle transferred to Texas Tech from Michigan State and then the world shut down for a while. Bouyer-Randle flashed his athleticism at times last season but is another player who has obviously benefited from a full offseason in the Red Raiders program.
Krishon Merriweather is really good against the run but struggled last season in coverage. He said that he's enjoyed not having to learn all of his plays virtually and that will in turn get him faster on the field. Merriweather came to Texas Tech from the JUCO level and it's usually year two where the JUCO guys really shine at the next level.
Finally is Tyree Wilson who came to Texas Tech during fall camp last season. Wilson got to Texas Tech, then immediately had to sit out with close contact and COVID restrictions. When he finally got onto the field he made some big plays, but never found that consistency in year one at Texas Tech. He's ready to make a bigger impact in year two and has a big goal of at least eight sacks this season.
I think he can do it.
Texas Tech Football is Back! Media Day 2021.
More From News/Talk 95.1 & 790 KFYO