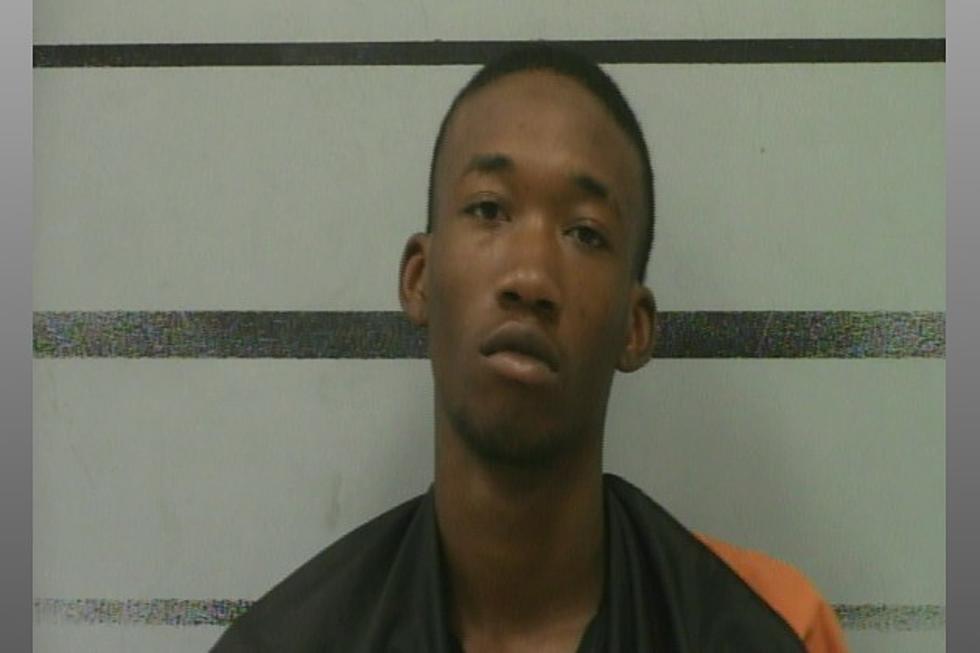 The Murder of a 14 Year Old in Lubbock Was a Planned Robbery
Mifford Malicke Hannon III (Lubbock County Sheriff's Office)
It's been revealed that the murder of 14-year-old boy Dequavion Traylor of Lubbock was initially a planned robbery.
It all happened the night of Wednesday, June 9th, 2021 at the Ella Apartments, located at 1102 58th Street.
KAMC News reports that on that night, the murder suspect, 17-year-old Mifford Malicke Hannon III and two other teens were picked up in a white pickup with four unknown girls off of Idalou Highway. They apparently wanted to go swimming at first.
One of those other teens said that they planned on stealing something from someone, and asked the girls to take them to the Ella Apartments. That teen allegedly said that he wanted marijuana and money, according to police reports.
They arrived and went to the apartment Traylor was in. One of the girls in the pickup truck said that she heard gunshots gunshots ring out a bit later.
At the scene, investigators located three firearms, marijuana, scales and baggies. Traylor was found with a gunshot wound and would later be pronounced dead.
Hannon and one of the other unidentified juveniles have been arrested and charged with murder. They were both arrested at around 4:45 a.m. the morning of Saturday, June 12th. Hannon remains in the Lubbock County Detention Center on a $500,000 bond, while the juvenile remains in the Lubbock County Juvenile Justice Center.
How Many in America: From Guns to Ghost Towns
Can you take a guess as to how many public schools are in the U.S.? Do you have any clue as to how many billionaires might be residing there? Read on to find out—and learn a thing or two about each of these selection's cultural significance and legacy along the way.
Executed Death Row Inmates from the Texas Panhandle
The following individuals were convicted of Capital Murder for crimes committed in the Texas Panhandle (Amarillo and its surrounding areas) and sentenced to death by lethal injection. Read a brief summary on the area's executed Death Row inmates.
All information and photos have been taken from
TDCJ
and court records.
20 Texas Places We Have All Been Saying Completely Wrong
Expensive Airbnb Stays in Lubbock, Texas
More From News/Talk 95.1 & 790 KFYO