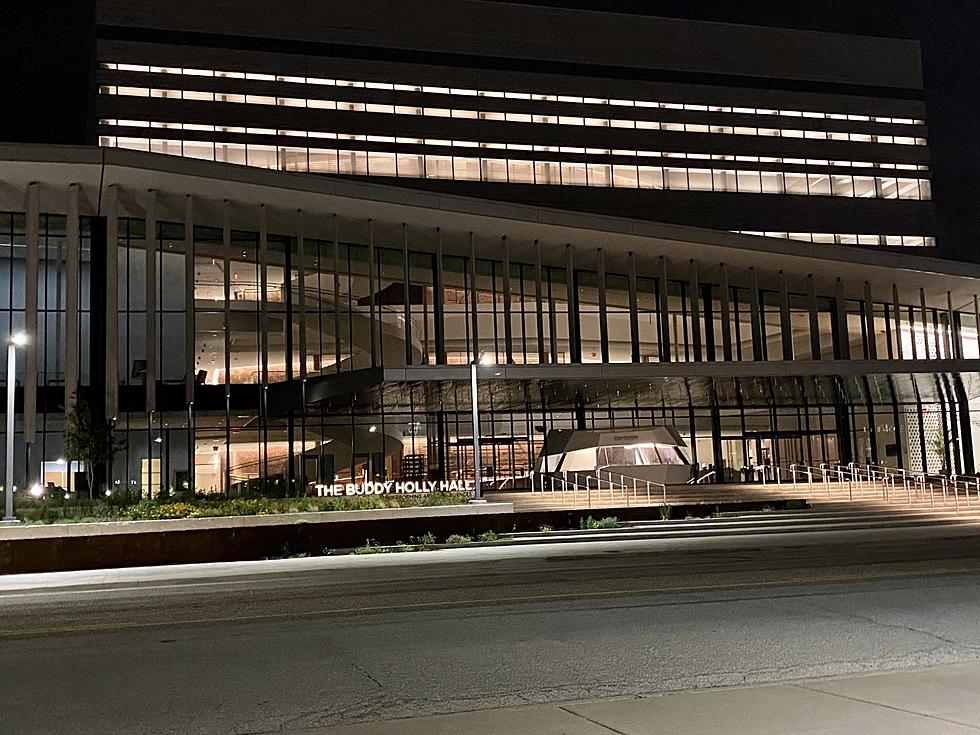 The 75th Anniversary Lubbock Symphony Orchestra Season Preview
Chad Hasty, KFYO.com
Friday on Sunrise LBK with Dave King and Tom Collins, The director of the Lubbock Symphony Orchestra David Cho joined Dave and Tom to talk about the new Symphony Orchestra season, who will be performing, and the beauty of the Buddy Holly Hall.
This year marks the 75th anniversary of the Lubbock Symphony Orchestra, and they are thrilled to present their work to the public, and have a great lineup of concerts. The first upcoming show is "Kristin Chenoweth In Concert: For the Girls". Cho said that Chenoweth is a "wicked diva" and has become a "media dominant personality." Her show will take place Saturday, October 16th at 8 PM. Their next show will be "Beethoven's 9th Symphony". This show will open up their Masterworks season, and will feature DJ Sparr who will be performing songs he wrote with Lubbock in mind, as well as premiering a new composition. The show will take place Friday, November 12th.
Cho also spoke about the Buddy Holly Hall. He said that the beauty of the building is breathtaking, and that while the acoustics are always being worked on, that they are already so good that you could hear a pin drop on stage. Cho said, "I encourage everyone to come and just experience a whole concert."
You can get tickets for upcoming shows by calling 806-762-1688, by visiting their offices at 601 Ave K, or by visiting lubbocksymphony.org.
Listen to the full interview with David Cho in the audio above.
Sunrise LBK with Dave King & Tom Collins airs weekday mornings live, from 6:00 AM to 8:30 AM on News/Talk 95.1 FM and 790 AM KFYO, online at KFYO.com, & on the free KFYO app.
Remembering the Lubbock Municipal Coliseum
10 Most Expensive Neighborhoods in Lubbock
Here are the 10 most expensive neighborhoods in Lubbock based on data found on
Neighborhood Scout
.
More From News/Talk 95.1 & 790 KFYO