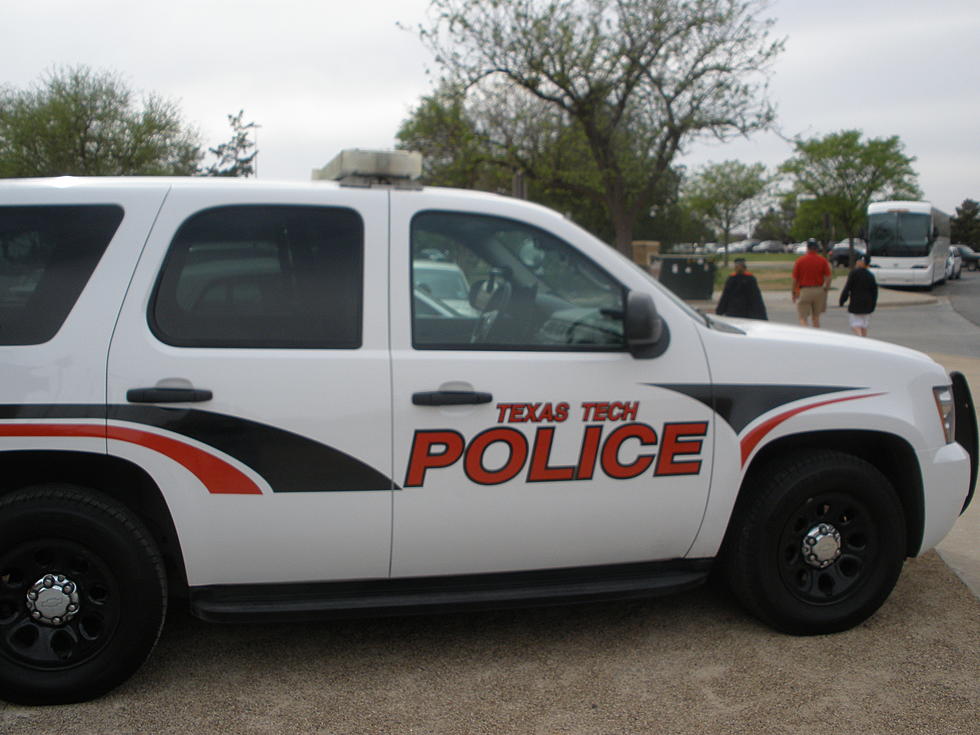 Texas Tech University Police Begin Campus Sexual Assault Investigation
Rob Snyder, KFYO.com
Texas Tech University has released the details of a sexual assault investigation.
On Monday, September 15, the Texas Tech Police Department began an investigation into an alleged sexual assault reported to have taken place on the Lubbock campus.
The police were notified by officials with University Medical Center when the victim arrived seeking treatment. The victim reported the incident to have happened between 4-5 p.m. Monday. The victim was unable to provide a description of the assailant and no witnesses have been identified.
Texas Tech Police are pouring over surveillance footage trying to identify potential suspects and follow all available leads.
Texas Tech is required to report incidents of sexual assault on campus as part of the Jeanne Cleary Disclosure of Campus Security Policy and Campus Crime Statistics Act.
Texas Tech officials are requesting those on campus to report suspicious activities by utilizing the emergency blue phones located on campus; calling 9-911 from campus landlines; 911 from cellphones; and 806-742-3931 or 806-743-2000 for non-emergencies.
More From News/Talk 95.1 & 790 KFYO