Texas Tech Basketball Is Almost Having a Really Good Season
Texas Tech almost completed the comeback in an 82-80 loss to Iowa State Monday night, but couldn't get the game-winning shot off at the end of overtime.
Here are some of the highlights if you missed last night's action.
I know, I know -- almost only counts in horseshoes and hand grenades, but after last night I need to try and find some positivity.
In February, the team lost to Texas, TCU, Kansas and Iowa State by a total of eight points. The 5th loss of February was the double OT loss to West Virginia.
Is it a positive that the last four Texas Tech losses have been by either free throws or overtime? It's not like Tech is going to miss the tournament because they're getting blown out. This is a good team that, for a multitude of reasons, just hasn't finished games out.
The brutality of this recent stretch is getting noticed:
Here's an excerpt from the ESPN.com Bubble Watch:
"The Red Raiders are the official team of the 2017 Bubble Watch. Why? Um, because they're the best? Duh? After nearly knocking off Kansas, then actually knocking off Baylor, TTU went to West Virginia on Saturday, completing its tour of the Big 12's elite with an effort that made every Mountaineers fan suffer horrifying flashbacks..."
Does "Best Bubble Team" count or anything if you don't get into the tournament? Texas Tech has to be a heavy favorite to win the NIT, though. Boom. That's what every one wants to hear right?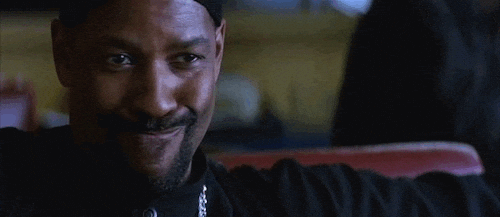 Just looking at the 5-10 Big 12 record doesn't do this team justice, but it is the reality of the situation that Texas Tech basketball finds itself in. If you cannot find ways to win basketball games, you cannot reap the benefits of those wins.
If nothing else, Texas Tech Athletics is exciting, and as heartbreaking as losing close games is, it's better than getting blown out. It's better than giving up in the face of adversity, which is not a trait I would attribute to this team.
You might call it a moral victory, but taking a loss and building on it is something that is beneficial and eventually it could pay dividends for this team. They aren't the best, but they fight and I think that's a tribute to Coach Beard.
If you want to know Chris Beard's thoughts on the final play of last night's game, listen to the first 45 seconds of this clip:
BONUS

Texas Tech Honors Sheryl Swoopes