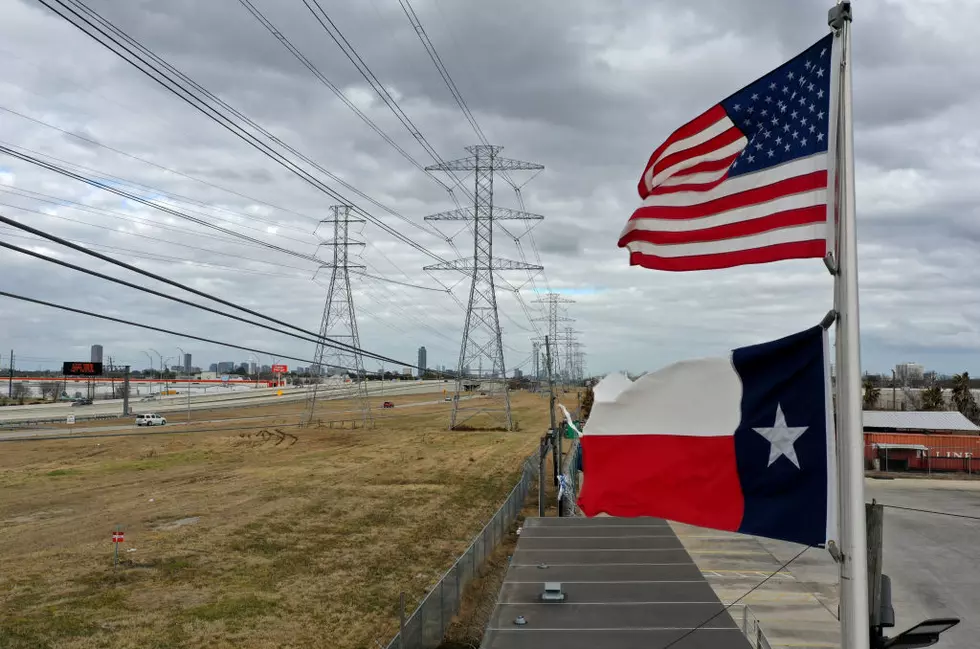 South Plains Electric Co-op Provides Guidance Concerning February Bills
Getty Images
One of the region's electric cooperatives has sent out their first set of bills covering the time period of February's historic cold weather, and deadly winter storm.
South Plains Electric Co-op (SPEC) has customers in two separate electric grids, the Southwest Power Pool (SPP) and ERCOT. SPEC customers in the ERCOT portion of the grid had to deal with rolling blackouts for numerous days, in addition to seven consecutive days of below freezing temps.
Concerning the dollar amount for bills going out to SPEC customers, SPEC officials said, "We are all glad that the February record-setting cold temperatures are behind us. The first cycle of bills that reflect the artic blast are being sent out to members today. Our base rates did not go up, however, your usage likely did.
"There were eight days in February below freezing and seven of those were consecutive days below freezing, not including wind chill factors. Even if you didn't turn your heater up any higher than normal, it was still working harder to keep your house warm."
SPEC officials also noted that with many adults working from home, and children kept home from school, that also will lead to a higher electric bill due to more kilowatt hours used.
If you're an SPEC customer and you have any questions, or concerns, about your bill, you can call (806) 775-7766.
Other regional electric co-ops, and other service providers, like Lubbock Power & Light, and Xcel Energy, should be sending out their next bill within the next few weeks.
CHECK IT OUT: These words were born in the '80s
More From News/Talk 95.1 & 790 KFYO