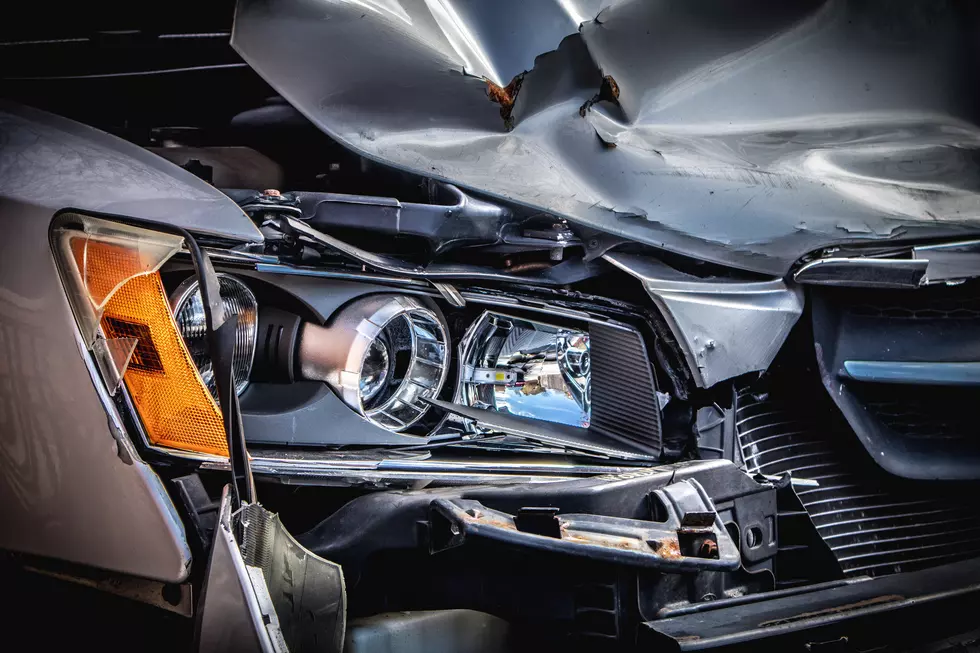 A vehicle roll over occurred involving three teenage girls in Lynn County. The roll over occurred Wednesday, December 14, at 7:45 p.m. on County Road 2053, Northeast of O'Donnell. KAMC news reported Texas Department of Public Safety's investigation into the incident did reveal that vehicle had drifted left into an eastbound lane before traveling into a south ditch. Once in the ditch the driver overcorrected in the opposite direction, right, which caused the vehicle to skid and spin on its side and come to a stop in a ditch .
In the vehicle was 18-year-old Jadyn Taylor Boyd along with a 15-year-old girl from O'Donnell, both were declared deceased. A third girl also in the vehicle and 15-years-old was also from O'Donnell, she was found incapacitated due to serious injuries. That 15-year-old was transported to University Medical Center to be treated for her injuries.
O'Donnell ISD released a statement on their Facebook page that counselors would be available all day, December 15, on campus for students, parents, faculty and staff. Classes were scheduled as normal with all semester exams for December 15th cancelled and no attendance was taken. That did mean that anyone that missed school would not have it count against them, if they needed personal time.
Classes for December 16th were officially cancelled at 11:21 a.m. on December 15th, according to a Facebook post, by the school and in turn cancelled all end of semester exams. There was also a basketball game scheduled for December 16th, according to O'Donnell ISD's website, but administration did state that it had been cancelled as well.
Top 10 Google Searches in Lubbock In 2022
Where to Experience Lubbock's Signature Cocktail, The Chilton
Lubbock's signature cocktail is the crisp and refreshing Chilton. Vodka, freshly squeezed lemon juice, soda water, and salt combine together to make a cocktail as electric as a West Texas thunderstorm. Here are some bars and restaurants to try this Lubbock original.
10 Lubbock Neighborhoods With the Most College Students
These are the Lubbock neighborhoods with the most college students living there according to
neighborhoodscout.com
.
More From News/Talk 95.1 & 790 KFYO