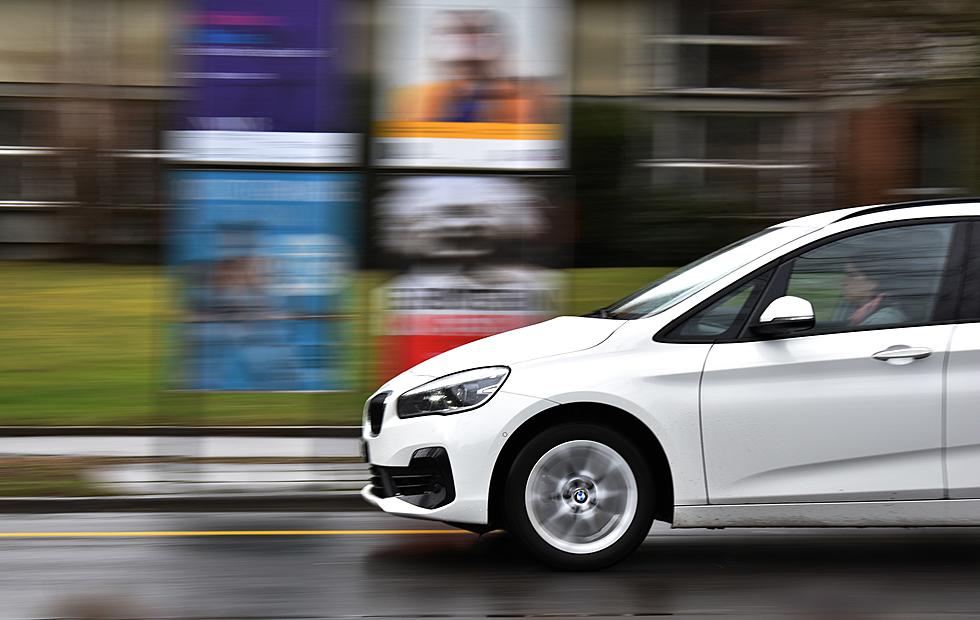 Lubbock Vehicle Pursuit Results In An Arrest And K-9 Officer Bite
Photo by Mauro Sbicego on Unsplash
A short high speed vehicle pursuit occurred in Lubbock on the South Loop. A deputy with the Lubbock County Sheriff's Office tried to initiate a routine traffic stop at 6:28 p.m. on Southeast Loop 289 and Ash Avenue Wednesday, March 1. Instead of complying with the deputies attempts to pull over the vehicle, a black Kia passenger car, fled from law enforcement which began that vehicle pursuit.
That vehicle pursuit only last 15 minutes on the Loop before it did come to a stop in the area of South Loop 289 and the exit leading to Tahoka. Once pulled over that driver did not give up and did not comply with police resulting in a K-9 officer having to be used. The driver did have to be transported to a local area hospital after sustaining a dog bite from the K-9 officer.
KAMC news reported that the driver is looking at three separate charges of Reckless Driving, Evading in a Vehicle, and Resisting Arrest. The identity of the driver is currently unknown at this time due to the driver having to be transported to the hospital for their injuries before being taken to the Lubbock County Detention Center.
Two of those charges are considered misdemeanors in the state of Texas with one being a state jail felony. If the driver of the Kia does get convicted they could receive a jail sentence of three years along with a heft fine between $10,000 to $12,000.
Lubbock's Mugshot Monday: (February 20 - February 26, 2023)
43 mugshots of people arrested and held in the Lubbock County Detention Center the week of February 20 - February 26, 2023.
7 Places You Can't Take Pictures In Texas
6 Foods That Might Be Hard to Find in Grocery Stores in 2023
These six foods could be either hard to find or much more expensive in grocery stores in 2023. According to eathisnotthat.com, these foods are facing a short supply.
More From News/Talk 95.1 & 790 KFYO