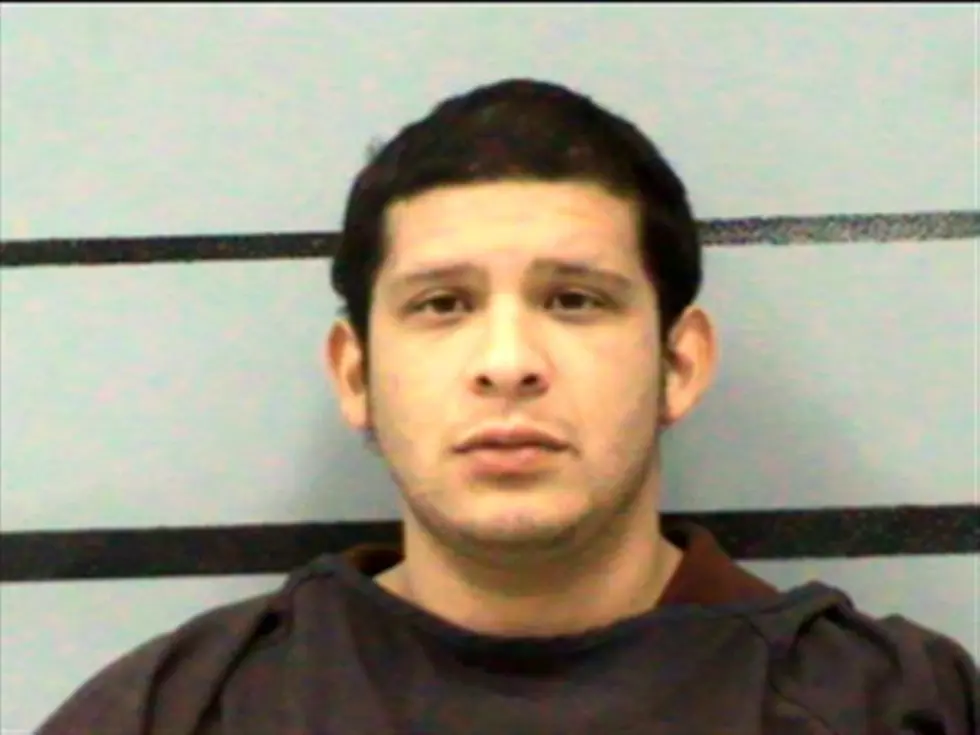 Lubbock Man Pleads Guilty to Murder, Receives 45-Year Prison Sentence
Oscar Diaz Cerna - Lubbock County Sheriff's Office (2017)
Twenty-seven-year-old Oscar Diaz Cerna of Lubbock, who pleaded guilty to the murder of 30-year-old Jacob Wayne Duffee of Levelland, was sentenced to 45 years in prison on Monday, June 7th, 2021.
KAMC News reports that Duffee was reported missing back on September 29th, 2017. His body wasn't found until October 31st, 2017. Duffee was located in a storm drain near 52nd Street and Magnolia Avenue.
When talking to police, Cerna admitted that Duffee was his boss and that he had an argument with him. Initially, Cerna just said that after the argument, Duffee left the apartment. After searching the apartment and finding blood, officers obtained an arrest warrant for Cerna. He was then charged for murder.
A woman who had known Cerna for a long time also came forward and told police that Cerna had come to her house appearing shaken. Allegedly, Cerna told the woman that he had shot a man in the face about a month before he showed up at her house.
He said that he first put the man's body in a bathtub, but then moved it to a shallow grave with assistance from his father. Cerna's father, Oscar Pena Cerna, admitted to police to placing the body in the bed of his truck and hid it in a water drainage hole north of 50th and Magnolia. He also disposed of the truck's bed liner and threw the gun used to shoot Duffee away in a lake.
Cerna's father was charged with tampering with evidence.
Iconic Lubbock Businesses That Have Closed Over the Years
8 of the Most Lubbock Things You Can Do
These are the most extremely Lubbock things to do.
More From News/Talk 95.1 & 790 KFYO