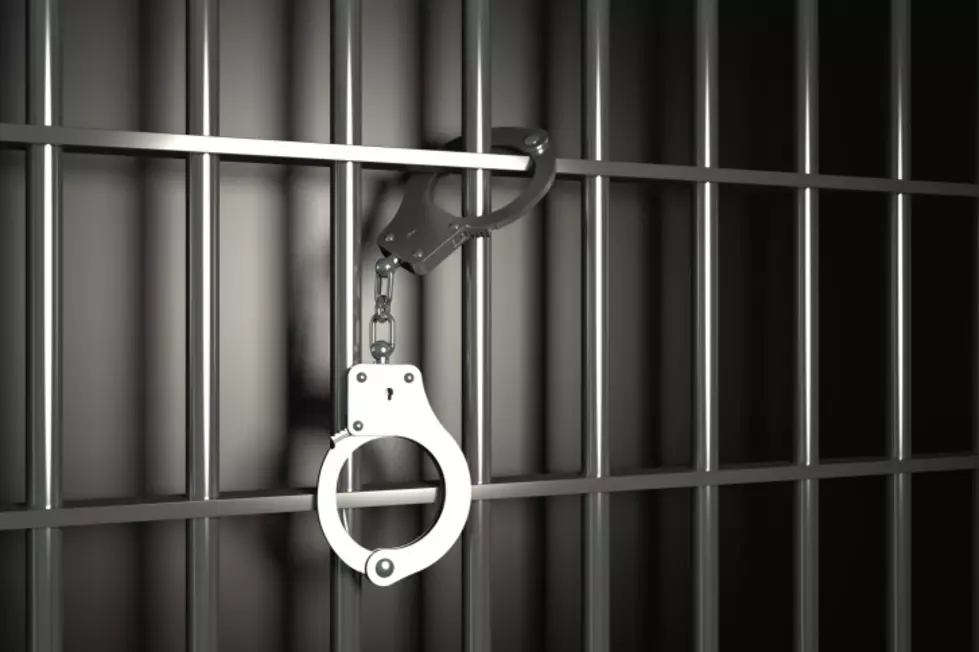 Lubbock Man Awaits Plea Deal for 2021 Arrest of Child Pornography
AlexLMX
A Lubbock man arrested for Child Pornography charges in 2021 has agreed to a plea deal in federal court. The Lubbock Police Department was notified via CyberTip in 2019 that content portraying child sexual abuse was uploaded to social media using a local Lubbock restaurants internet.
That person that posted the content was not able to be located and arrested until another CyberTip was received by the Lubbock Police Department in 2021. That man, now 31-year-old James Martinez, was arrested and admitted to posting that content online. Along with admitting to the initial postings for his arrest Martinez also admitted to some more severe activity that occurred leading up to that moment.
KAMC news reports that while in police custody Martinez did admit to local law officials that he had actually had sexual contact with six children. The youngest of those children was said to be at least 6-years-old. Martinez also admitted to downloading various images and videos of child sexual abuse starting when he was just 28-years-old.
Martinez agreed to a plea deal and is looking at a maximum sentence of 20 years in prison if the magistrates recommendation is accepted by a judge. After Martinez has served his sentence in prison he will be required to register as a sex offender. As per the publishing of this article, Martinez is currently being held in federal custody due to the severity of his charges.
Lubbock's Mugshot Monday: (May 15 - May 21, 2023)
Mugshots of people arrested the week of May 15 - May 21, 2023 still being held in the Lubbock County Detention Center
Top 10 Wanted Lubbock Gang Fugitives for May 2023
Top 10 Wanted Lubbock Gang Fugitives for May 2023
10 Maligned '90s Metal Albums That Deserve a Second Chance
Time changes everything, including how good albums are.
More From News/Talk 95.1 & 790 KFYO