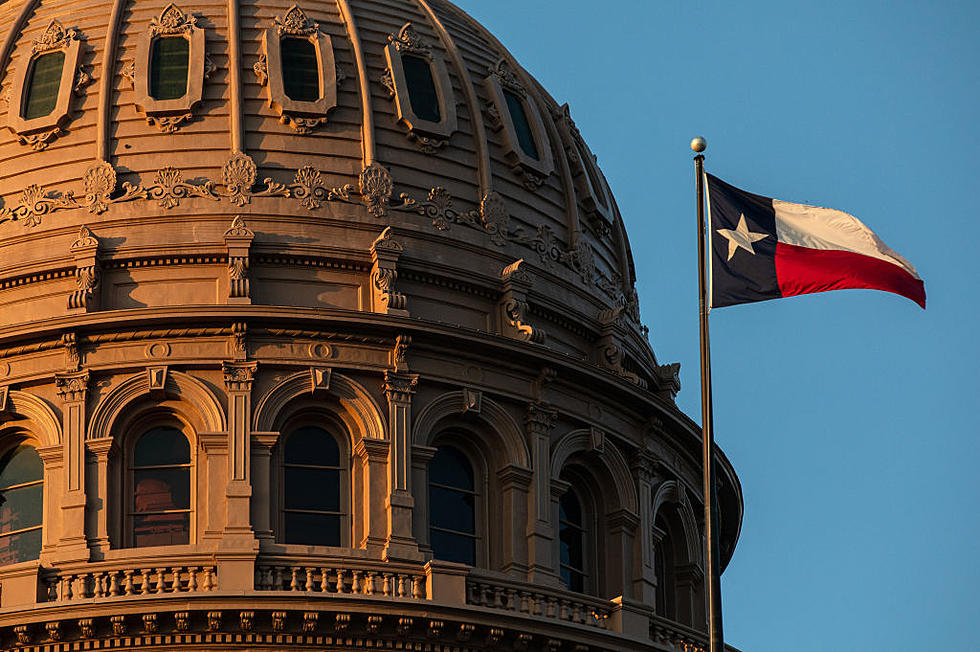 It is About Time That Lubbock Had a Choice
Tamir Kalifa, Getty Images
Lubbock has been a place that does not always have a lot of diversity in people running for office. In this case I am not just talking about race, religion, or sex. I am talking about even having some slight differences of opinion. Many races in Lubbock have just gone unopposed. In the upcoming local elections in May, and state and national elections in March, this is all changing for the better. You will see quite a few new names on the ballot, and it is exciting for Lubbock. 
I am not saying that any one person did good or bad, but it is always better to have a choice. We get to hear how multiple people would like to fix the problems in Lubbock before we choose one to take a position. This does not only help you to know who to vote for, it also puts the politician on the record. If they do not do what they said they were going to do, then you can kick them out.  
Today was the last day to register to vote for the upcoming March primary. Locally we will have a choice of two candidates running for County Judge, that is Judge Curtis Perish and Gary Boren. There are four candidates running for the Texas House District 84 race. At the State level it will be a crowded field. It is great to finally see people stepping up and taking an interest in politics. Are you paying attention to the people who are running in your districts?  
55 Times Lubbock Was Mentioned in TV Shows, Movies, Songs & More
Here's a bunch of times the Hub City was mentioned in TV shows, movies and songs.
The 25 Best Suburbs in Texas to Raise a Family
These are the 25 best suburbs to raise a family in Texas ranked by
Niche.com
.
More From News/Talk 95.1 & 790 KFYO