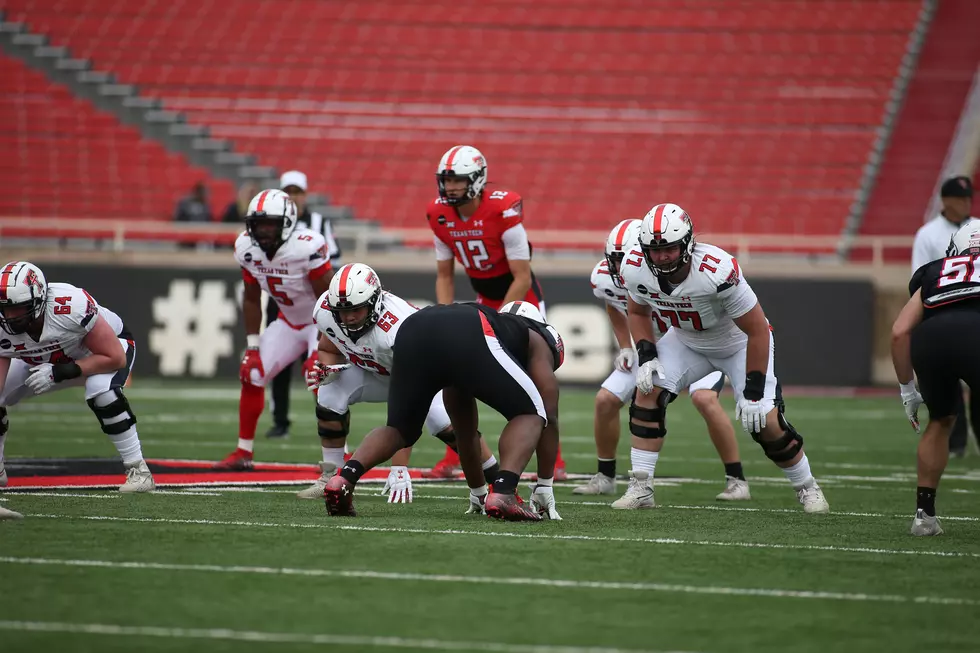 I Cannot Wait for This Inside Look at Joey McGuire's 'Brand'
Paul Roberts, kkam.com
I have a bit of a confession: I'm an absolute sports marketing geek.
It fascinates me to see how professional sports teams market their stars and coaches. I get a kick out of seeing the rise of social media in collegiate recruiting and athletics. Athletes gaining a platform and voice through social media is something else that intrigues me, especially when there's some controversy involved.
I also love using social media for myself. I've been really diligent in building a brand over the last several years on Twitter with my own account and more recently with my podcast's account. 
Marketing in general is a passion of mine, so when I finally see a Texas Tech football coach that's building a clear identity or brand for his football team, it absolutely fires me up.
That's exactly what's happening with Texas Tech. Their next step in building the brand is coming to ESPN+ in a four-part documentary series appropriately named "The Brand."
Texas Tech filmed through their spring practices and will give the fans a chance to see into the program like never before. Kingsbury did some of this, but was notoriously closed off in many ways. He might have tweeted three times in his Texas Tech career. Wells I think would have done more, but got unfairly stuck with COVID-19 restrictions.
It's a new day though, and McGuire is finally realizing the hidden potential that Texas Tech has had in a lot of ways for the last two decades but never fully realized on the football field. Has he won a game yet? No, but he's winning the offseason as nobody has before him.
5 Things That Should Excite You About Zach Kittley's Texas Tech Offense
Zach Kittley returns home to Lubbock and Texas Tech as the chosen one to bring back an electric offense to the Hub City that hasn't been seen since Kliff Kingsbury was roaming the sidelines. Can he do it? I believe he can, but I don't think the offense will resemble what he was putting out at Western Kentucky in year one at Texas Tech. Here are 5 things that excite me about Kittley's potential as the Red Raiders' offensive coordinator.
Marcus Santos-Silva and 9 other College Basketball Stars who went to the NFL
Santos-Silva is going to give the NFL a shot, can he be the next Antonio Gates?
More From News/Talk 95.1 & 790 KFYO