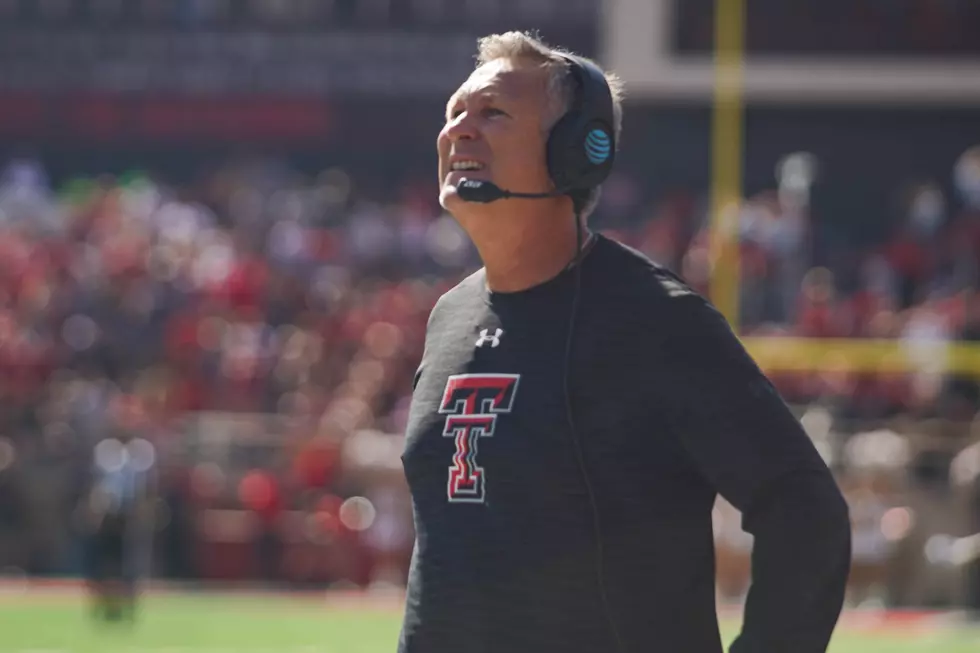 Houston Baptist vs Texas Tech Up In the Air Amidst Conflicting Reports
Kylee Morris, KKAM.com
Last week, August 6th, the Red Raiders locked in their one non-conference game after Big 12 moved to a conference plus one 10 game schedule. The Southland conference member Houston Baptist joined the schedule to come to Lubbock on September 12th.
Today, just a week later, the Southland conference followed the Big Ten, Pac 12, and MAC as they canceled their fall season in favor of trying to play football in the spring.
Immediately the assumption was that the Red Raiders would have to find a new opponent after the Southland conference canceled their Southland conference games. Turns out, they might have only canceled their conference games will full intention of making the money they'll make by playing the non-conference games.
Texas Tech is set to pay Houston Baptist $400,000 to play on September 12th.
That's why there are new reports that Houston Baptist is still set to play all three of their non-conference games.
Another Southland conference school also has plans to keep playing in the fall:
For now, which could change in the next hour at this rate, the Red Raiders and Huskies is still a full go. There will be football in Lubbock on September 12th.
Here's how Texas Tech could win each Big 12 game:
Texas Tech Football's 2020 Big 12 Schedule
27 Best and Worst Texas Tech Football Uniforms Since 2000
More From News/Talk 95.1 & 790 KFYO