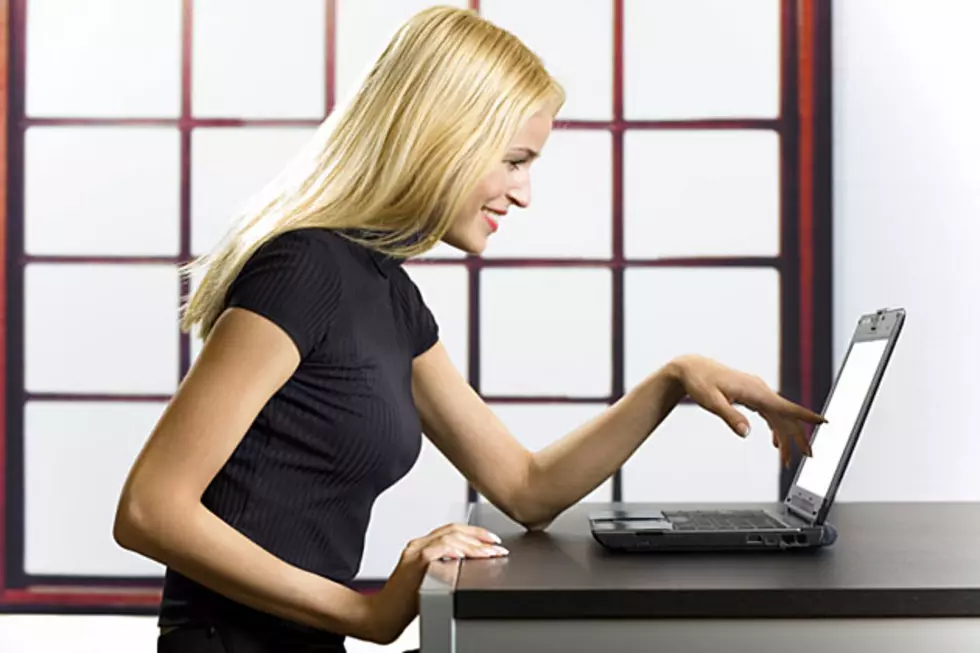 Have You Ever Googled Yourself?
iStock
C'mon, admit it -- you Google yourself.
According to a new survey, 56% of people with the Internet (and that's not everyone) admit to looking their names up on a search engine to see what's there. That's a huge increase from the 22% who admitted doing so back in 2001, when the question was first posed.
Breaking the numbers down, 58% of men and 54% of women cop to self-searching online, while those in the 18-29 age group are most likely to do so (64%).
A total of 68% of those people who've earned at least a college degree look themselves up, way more than the 35% who failed to graduate high school. And 75% of folks who rake in at least $75,000 annually Google themselves, compared to the 48% of people who make less than $30,000 a year.
More From News/Talk 95.1 & 790 KFYO