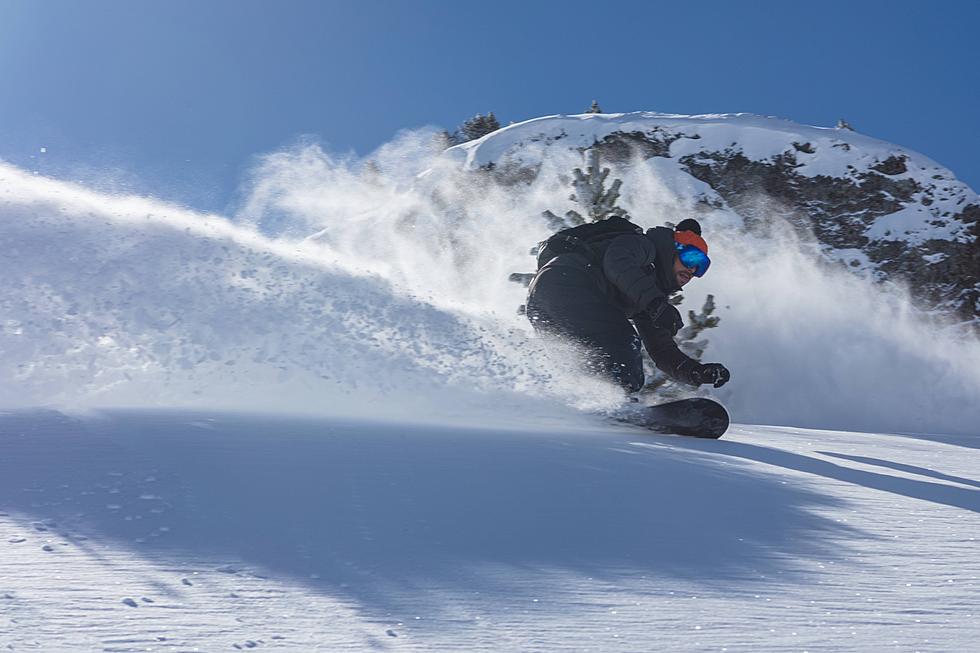 Could Indoor Snowboarding Be Coming to Lubbock Soon?
Go Montgenevre, Unsplash
Indoor skiing and snowboarding is a concept that's already popular around the world, but not incredibly popular in North America.
Yet.
A company called Alpine-X is leading the charge of being the first company in America to bring snowboarding to the masses in spots where snowboarding isn't normally accessible. No mountains and no snow would generally eliminate a city like Lubbock from hosting ski resorts, but this new company is going to make world-class snow sports resorts out of thin air.
Alpine-X company is currently planning their first location in Washington D.C., but Texas is on their list of places to bring their snow fun to. With two sites planned for Texas and no home yet, why not a place like Lubbock? There's already an incredible golf course being constructed in the city and it's growing every year. By 2025, which is Alpine-X's target date for Texas, Lubbock could be the perfect opportunity.
In reality, I bet the DFW gets first crack at the opportunity and other metro areas like Houston or Austin would be second in line, but people sleep on Lubbock as being a power player in the State of Texas. I'm obviously biased, but Lubbock could do with a few more tourist attractions to broaden the horizons of the national appeal beyond Texas Tech athletics.
Alpine-X released a statement saying, "We believe everyone should have the opportunity to experience the joy of snowsports, regardless of location or weather. That's why we're excited to announce that we have signed a letter of intent with a dynamic partner to co-develop Alpine-X branded resorts in…TEXAS! Get ready to ski in a ten-gallon hat because we're bringing snow year-round to the Lone Star State."
Sounds fun to me.
They wouldn't disclose any other details to me, but the video below details just how cool one of these resorts are going to be.
Alpine-X CEO John Emery loves the aspects of Texas that make it perfect for his vision.
"This is part of our growth strategy that targets major North American metropolitan areas," Emery said. "We are aiming to establish a footprint of Alpine-X branded resorts and the dynamic Texas market is a perfect spot for our properties. We're excited to join forces with this group in Texas, who are passionate and experienced in the development, delivery, and operation of indoor entertainment venues."
What would be more impressive than bringing skiing to the flattest region in America?
The company plans to finalize and announce their decisions on the proposed sites in the next few months.
You can direct any questions or tell them to come to Lubbock by emailing them at development@alpine-x.com.
55 Times Lubbock Was Mentioned in TV Shows, Movies, Songs & More
Here's a bunch of times the Hub City was mentioned in TV shows, movies and songs.
8 of the Most Lubbock Things You Can Do
These are the most extremely Lubbock things to do.
More From News/Talk 95.1 & 790 KFYO