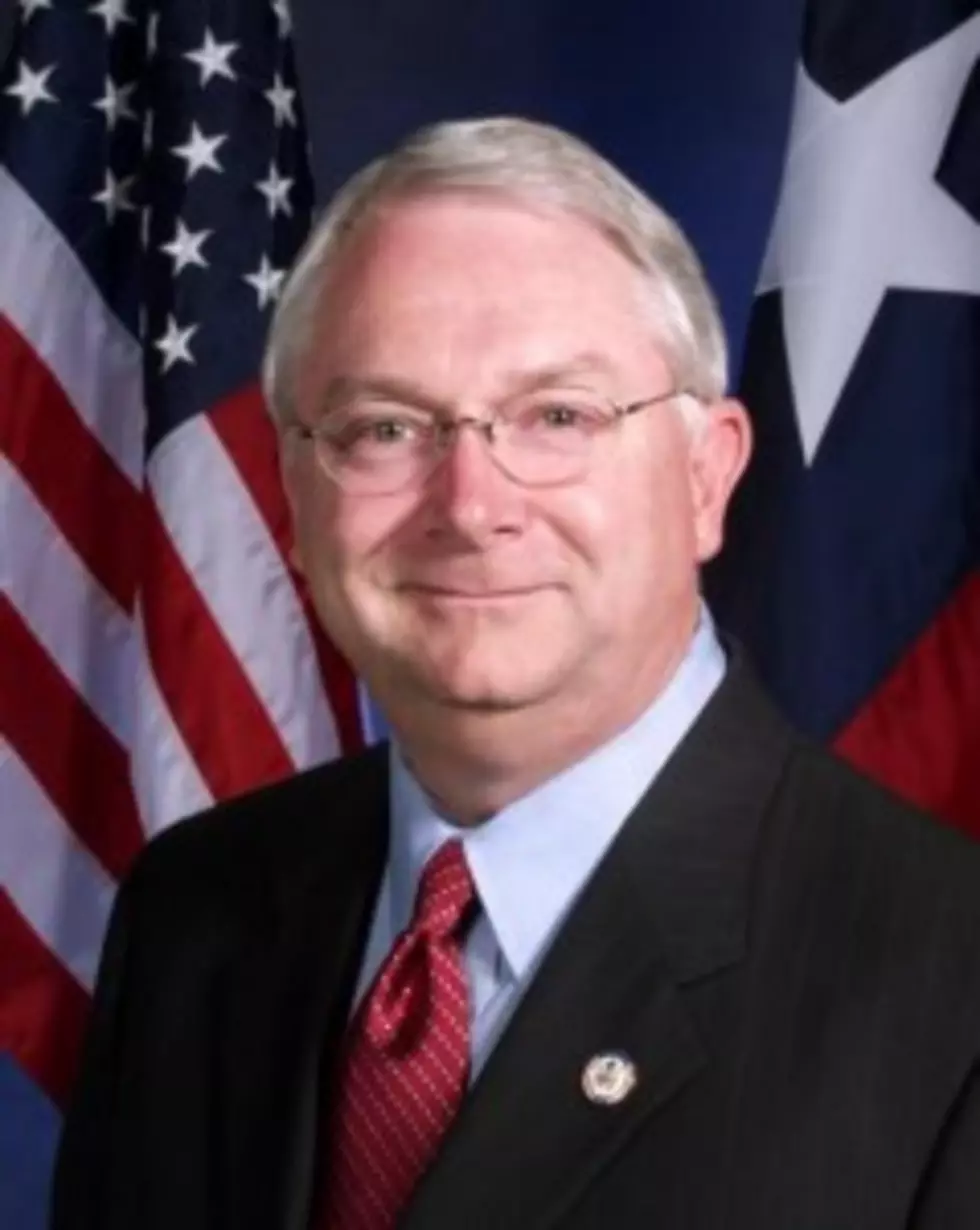 Congressman Randy Neugebauer Says He is Troubled by Lack of Transparency on Benghazi Attack [AUDIO]
randy.house.gov
On Monday's edition of Lubbock's First News, Congressman Randy Neugebauer talked with Tom Collins and Laura Mac about the latest news coming out of Washington.
Neuegabuer had a lot to say on the events unfolding in the Middle East. Concerning Hamas and Israel, Neuegbauer agreed that Israel has every right to defend itself. But in the Middle East, there are many "conflicting signals" from the various countries in the region, and that it is time for the U.S. to start changing their policy the Middle East, particularly in light of the events at Benghazi.
Even after General Petraeus admitted in his testimony that the Benghazi attack was a terrorist act, the Obama administration still contends it was not. Neugebauer believes the reason the administration was so adamant about sweeping Benghazi under the rug was because they had been touting that terrorism was no more after "they" killed Osama bin Laden.
"One of the the things that bothers me about this administration is their lack of transparency. And then when they get caught, there's always some excuse, and I think the American people don't like excuses. They want to know the truth."
You can listen to Congressman Randy Neugebauer Mondays at 7:35 during Lubbock's First News on NewsTalk 790 KFYO.