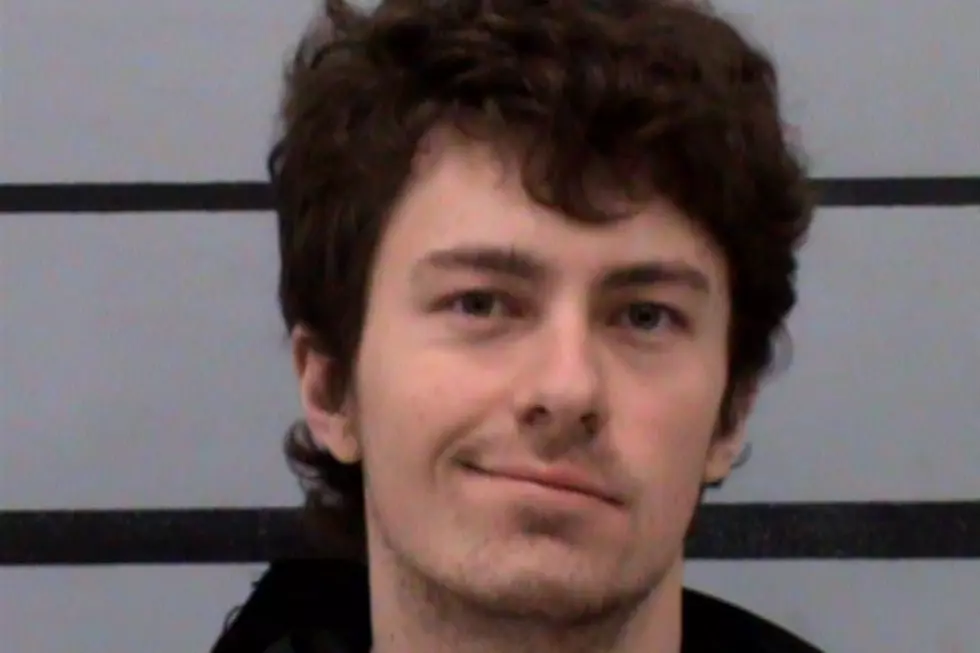 Alleged Kidnapper Denied Push-Back of Trial Date
John Thomas Boukamp, Lubbock County Sheriff's Office
A Michigan man was denied his request to push back the date of his criminal trial, if granted, it would have been the third continuance.
This continuance was requested on behalf of 21 year-old Thomas John Boukamp, by his lawyer, after a pending psychological opinion and reviewing evidence was overturned. Several continuances have occurred in the legal process leading a judge to rule,
"The ends of justice are not served by granting this continuance as it does not outweigh the public's interest in a speedy trial or the victim's right to proceedings free from unreasonable delay."
EverythingLubbock reports Boukamp asked a judge to suppress evidence he says was obtained illegally. Authorities were able to find Boukamp's location after acquiring a password from a family member, which led to his arrest. Boukamp accused authorities of violating his Fourth Amendment right against unwanted search and seizures.
Boukamp was arrested in Alden, Michigan November 22, 2020 for the kidnapping of a Lubbock teen. The 14 year-old girl was missing for a period of eight days, but after Boukamp's arrest, was reunited with family. The girl's name or any other details that would potentially identify her will not be made public.

Boukamp was indicted December 9, 2020, with the following charges; transportation of a minor with an intent to engage in criminal sexual conduct, travel with an intent to engage in illicit sexual conduct, enticement of a minor, receipt of child pornography, and cyber stalking.
Property was seized from Boukamp, which included a 2017 Chevrolet Cruze and a house estimated to be worth over $1 million on Torch Lake.
Boukamp was eventually extradited to the Lubbock County Detention Center in April 2021, where he remains booked, waiting for his trial date set for August 9. If convicted, Boukamp faces life in federal prison.
These 180 Kids Have Gone Missing in Texas in 2021
The Killers Behind These 5 Texas Cold Cases Still Roam Free
The 10 Safest Towns in Texas
These are the 10 safest towns in Texas based on violent crime and property crime rates via
Neighborhood Scout
.
More From News/Talk 95.1 & 790 KFYO