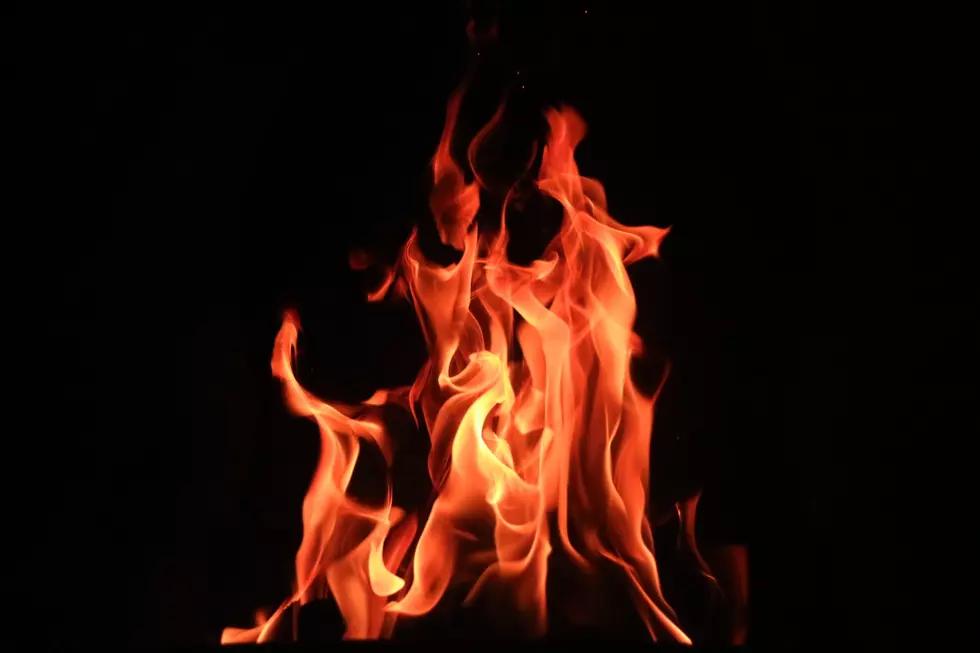 A Lubbock Man Was Arrested After an Argument and House Fire
Cullen Smith, Via Unsplash.com
A Lubbock man was arrested after a family argument followed by a house fire. The Lubbock Police Department was dispatched to the 12000 block of County Road 2500 on Saturday, June 3.
KAMC news reports that at that home a physical altercation occurred between a 62-year-old Benjamin Rojas and a family member believed to be the victim. During the altercation Rojas is said to have hit the victim over 10 time before finally being able to get away and lock themselves in a room. This is when Rojas began yelling at the victim, while they were hiding in the room, that he was going to set the home on fire.
After making threats Rojas then took action and began to set fire to multiple items while using a stove. When emergency crews arrived at the scene they did discover Rojas and the victim/family member with minors burns and covered in ash from the fire.
As per the publishing of this article, Rojas remains in custody at the Lubbock County Detention Center with a bond total of $101,500. Rojas was charged with Arson Causing Bodily Injury and Domestic Violence Assault. In the state of Texas Arson is considered a type of felony and could result in a very hefty fine but also could result in serious prison time if convicted.
SEARCHING: Texas Girls Reported Missing In 2023
Below is a list of female youths from Texas who have been reported missing. The contact information for their hometown law enforcement has been provided for each one.
This is a continuously updated list and once a youth has been located, they will be removed from the list.
Lubbock's Mugshot Monday May 22, 2023 - June 4, 2023
100 people arrested in Lubbock the week before and after Memorial Day 2023
Top 10 Wanted Lubbock Gang Fugitives for May 2023
Top 10 Wanted Lubbock Gang Fugitives for May 2023
More From News/Talk 95.1 & 790 KFYO