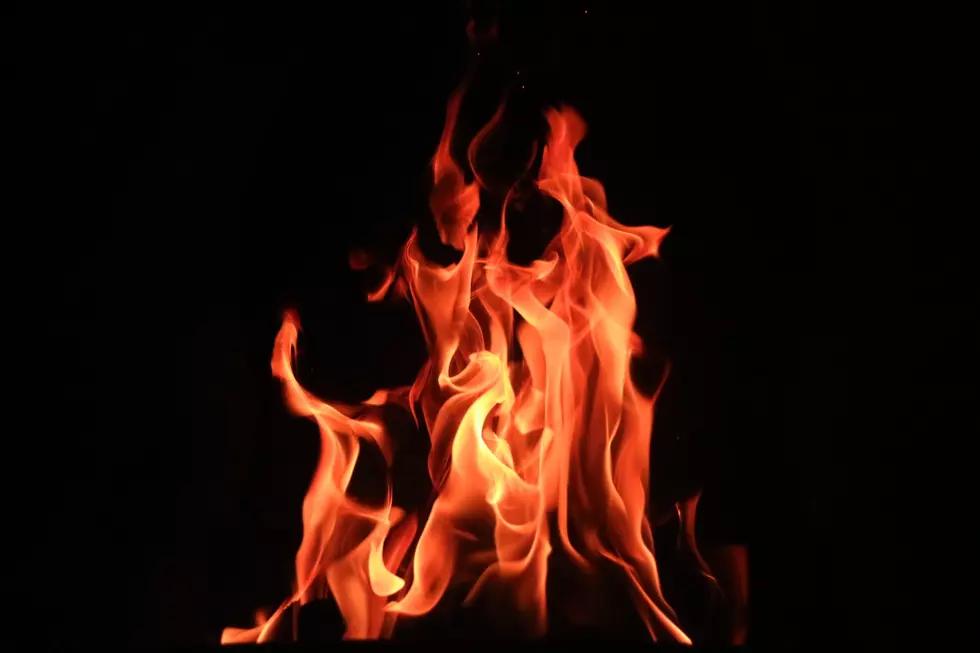 Lubbock Man Arrested After Breaking Into Home to Burn it Down
Cullen Smith, Via Unsplash.com
A Lubbock man was arrested after it was discovered that he attempted to set fire to his mother's home. The Lubbock Police Department was dispatched on Tuesday, May 16, to the 5700 block of 84th Street on a call of a possible burglary in progress.
KAMC news reports that a woman called police after she told police that she witnessed seeing a man break into a home. The man was said to have had a gas can which he used to douse the inside of the home with before attempting to set fire to the home. Police were able to surround the home while the suspect inside attempted to try to set fire to the home, they were unsuccessful in any attempts to start a fire.
Police then ordered the man that was inside the home to come outside resulting in the arrest of 69-year-old Steven Scarborough by the Lubbock County Fire Marshal's Office. It was later revealed that the home Scarborough was attempting to set on fire actually belonged to his mother's estate.
As per the publishing of this article, Scarborough is being held in the Lubbock County Detention Center and was charged with Arson of Habitation or Place of Worship. Scarborough has a bond total of $50,000.
10 Tips To Prevent Wildfires
Smokey The Bear said it best, "only you can prevent wildfires." Well, it's a lot easier said than done, Smokey. Great name for a bear trying to warn us about fire hazards, by the way.
In order to prevent wildfires, you have to first know how they can be prevented. Here are 10 tips provided by the Department Of Interior that will help you in your every day life, so you can enjoy being outside, camping, and having bonfires without it turning into a problem.
Here are their 10 tips, along with some simplified explanations from me.
The Apocalyptic Landscapes Left By Fires In The Panhandle
17 Restaurants That Serve the Best Pizza Across The South Plains
17 Restaurants That Serve the Best Pizza Across The South Plains
More From News/Talk 95.1 & 790 KFYO