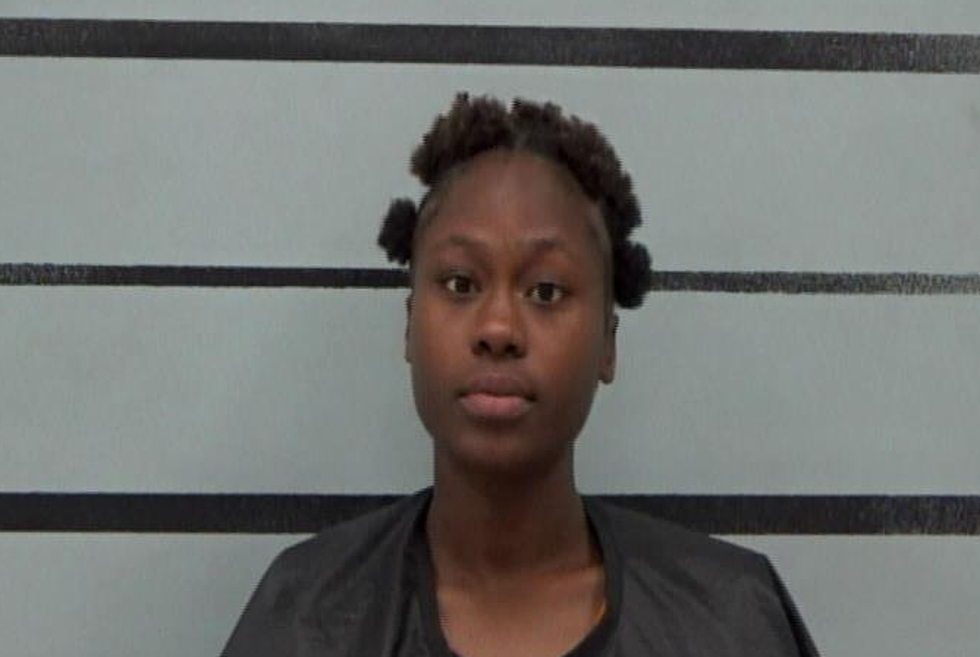 East Lubbock Structure Fire Ruled As Arson and Leads to Arrest
Lubbock County Detention Center
An arrest was made following a fire that occurred in East Lubbock. Lubbock Fire and Rescue crews were dispatched after 10:30 a.m. back on September 11 to a residential structure near the intersection of 5th Street  and Walnut Avenue. This structure had recently been part of an investigation earlier this year during the murder of 18-year-old Lakaria Moore.
Chris Carter, who was the main suspect in the murder of Lakaria Moore, lived at the address where the fire had occurred. Carter did pass away from a self-inflicted gunshot wound that he suffered from while staying at a Lubbock motel. During that incident police did attempt to negotiate with Carter in an attempt to arrest him for the murder of Moore. Lubbock Fire and Rescue were able to put out the fire with no human injuries but one dog did suffer severe burns to its body.
Lubbock Fire and Rescue did rule the fire as an arson and after an investigation were able to find a suspect. 21-year-old Ny'Kia Spence was arrested without incident on Wednesday, September 27, as the suspect in the residential structure fire that occurred. Spence was booked into the Lubbock County Detention Center on a First-Degree Felony Arson charge and Burglary of a Habitation. As per the publishing of this article, Spence remains in custody at the Lubbock County Detention Center on bonds totaling $175,000.
Lubbock's Mugshot Monday: September 18 - September 24
People arrested the week of September 18 - September 24 and held in the Lubbock County Detention Center.
ALERT! These Texas Boys Went Missing In August
Please look at these pictures from the National Center for Missing and Exploited Children and see if you recognize any of these boys from Texas. The boys in the pictures below are all from Texas and went missing in August. Let's bring them home!
More From News/Talk 95.1 & 790 KFYO