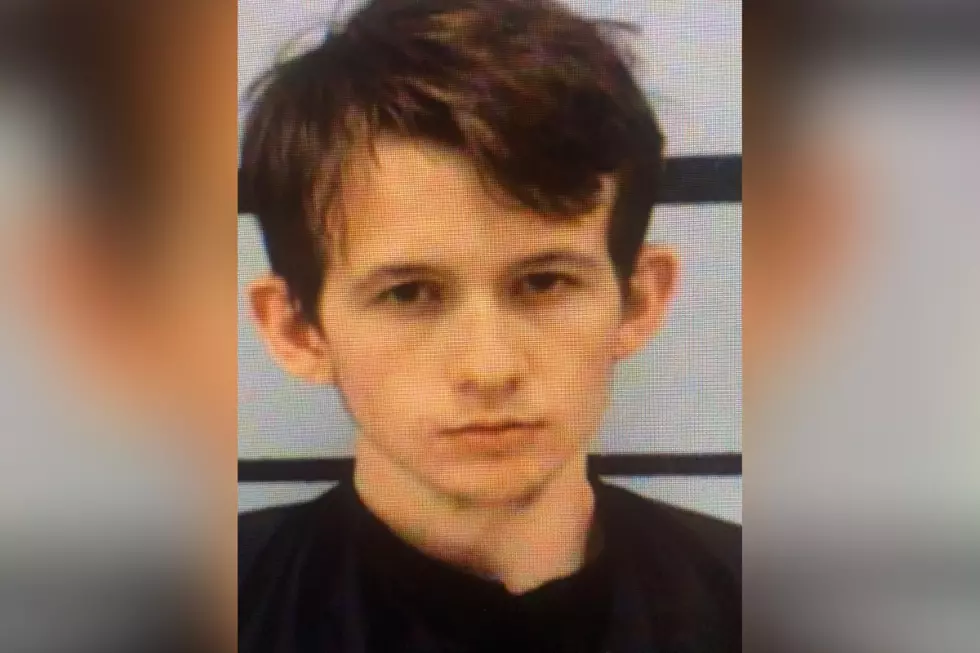 A Lubbock man Suspected of Burglary and Arson Still Wanted
Blair Warner via Lubbock Fire Marshal's Office
The Lubbock Fire Marshal is seeking information leading to the arrest of 19-year-old Blair Warner. Warner is suspected of multiple crimes within the past few months.
KAMC news reported that Warner has been in trouble recently with the Lubbock Police Department. Back on July 6th, the Lubbock Police Department responded to an alarm that was tripped at a restaurant in the 5700 block of 19th Street early that morning. At the scene police noticed a door with damages to the exterior, as if it had been pried open. An officer discovered Warner in the main office clutching a metallic pole, a black safe was damaged.
Warner was also accused of breaking into the Schlotzky's back on July 15 and 17th. The owner of the Schlotzky's reviewed footage from the motion-activated cameras that were installed after the first break-in when devices and paychecks were stolen. A note was left behind requesting that $5,000 cash be left on a desk the night of the second robbery. The restaurant owner printed out a clear picture of the suspect, who seems to resemble Warner, and posted it online and physically at the restaurant. An officer at the scene after the second burglary recognized the suspect and described him as visually disabled carrying a cane.
On August 2nd, the Schlotzky's was set on fire around 2:38 a.m. and reports state that  Blair Warner is suspected of starting the fire and fleeing the scene. Warner has no previous connection to the business prior to the break in and arson. Anyone with information about Blair Warner is urged to contact Crime Line at 806-741-1000 or investigator Michael Jones at 806-775-2646. Information leading to an arrest is eligible for a reward.
The Lubbock Weekend Lineup
A gallery of people arrested over the weekend and being held in the Lubbock County Detention Center.
7 Men Arrested From Texas In Planned Pride Event Riot
7 Texas men that are members of the white nationalist group Patriot Front.
12 Area Sex Offenders Arrested During 'Operation Lubbock Tornado'
12 sex offenders that were arrested in the Lubbock area during Operation Lubbock Tornado.
More From News/Talk 95.1 & 790 KFYO