Why is Cantu Towing Unique?
"If you need it towed, you need Cantu Towing."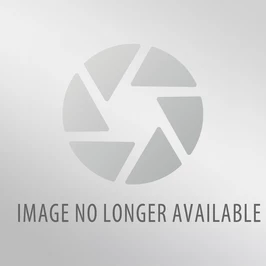 This is the only Towing Company to directly ask the public for their business, and they'll offer discounts if you request their services! They are the only Towing Company in Lubbock, Texas that wansts to educate Consumers about the Towing Trade and offer tips on how to save money when you need a service they provide.
Founded: 2009
Led by: Jerry Cantu