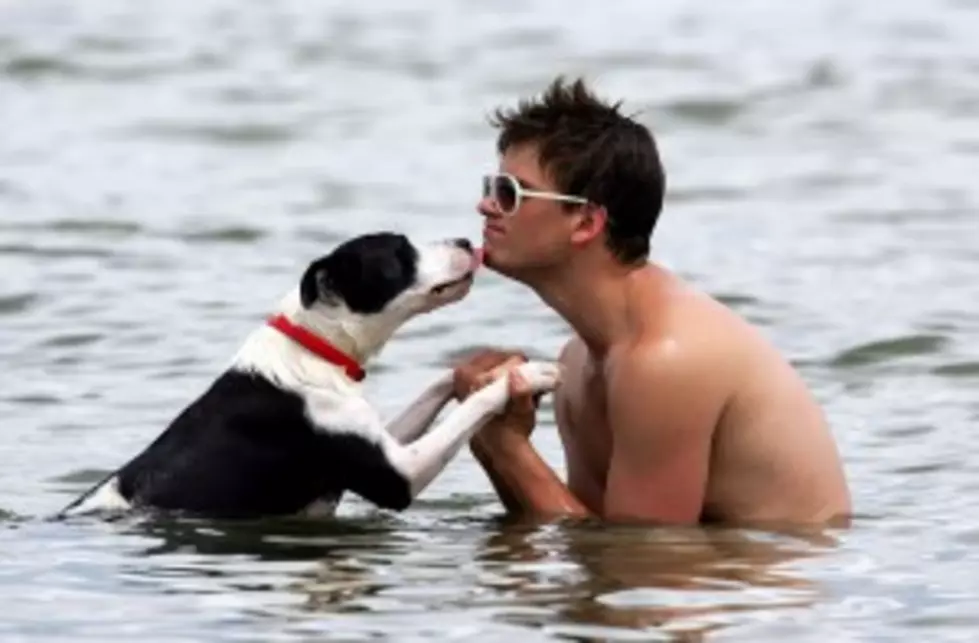 Weekend Events in Lubbock: Last Weekend to Swim, Back To School Fiesta, Bull Riding and More
Last Weekend for Swimming in City Pools
If you want to take advantage of your neighborhood pool, you'd better do so before the end of the weekend. All city pools will be closing Monday. Maxey, Montelongo, and Simmons pools will be open between 1 and 6pm for the rest of the week. To close out the swimming season in Lubbock, Clapp pool will be hosting the annual K-9 Splash Fest Sunday between 1 and 5 pm. Owners and their dogs can swim together in Clapp Pool and compete in diving, retrieving, and swimsuit competitions. Lubbock animal services will provide microchips for $10 each. Door prizes and concessions will be available. Admission fees are $2.50 for adults and $2 for anyone under 17.
6th Annual Back to School Fiesta Hosted by Texas Tech
Texas Tech will be holding the university sixth annual back to school fiesta this weekend at  the United Spirit Arena. The event Saturday gives Tech students and the Lubbock community an opportunity to gather college resources, get free school supplies, and enjoy food and entertainment. Free health screenings and college preparation workshops will be available. The event will take place from 9 am to 2pm Saturday and is open to the public.
Cinch CBR Bull Riding at City Bank Coliseum
Saturday you can attend the Lubbock leg of the Cinch CBR professional bull riding tour at the City Bank Coliseum. This televised event will feature the top bull riders in the world as they face off against the top bulls in the country. Saturday's event begins at 8:00p and will be one of the last before the 2011 Finale Tour begins. Tickets for the August 13th event range from 15 to $75, with discounts for military, seniors and tech students. You can get tickets from selectaseatlubbock.com.
Maines Brothers Band at the Lubbock Memorial Civic Center
The Maines Brothers Band will reunite for a one-night-only performance here in Lubbock. They'll be performing songs like Amarillo Highway and Break the Fall during the Saturday night concert. The concert begins at 7:30pm at the Lubbock Memorial Civic Center. Tickets are $30 and $25 with a service fee. Tickets are available through selectaseatlubbock.com.
More From News/Talk 95.1 & 790 KFYO