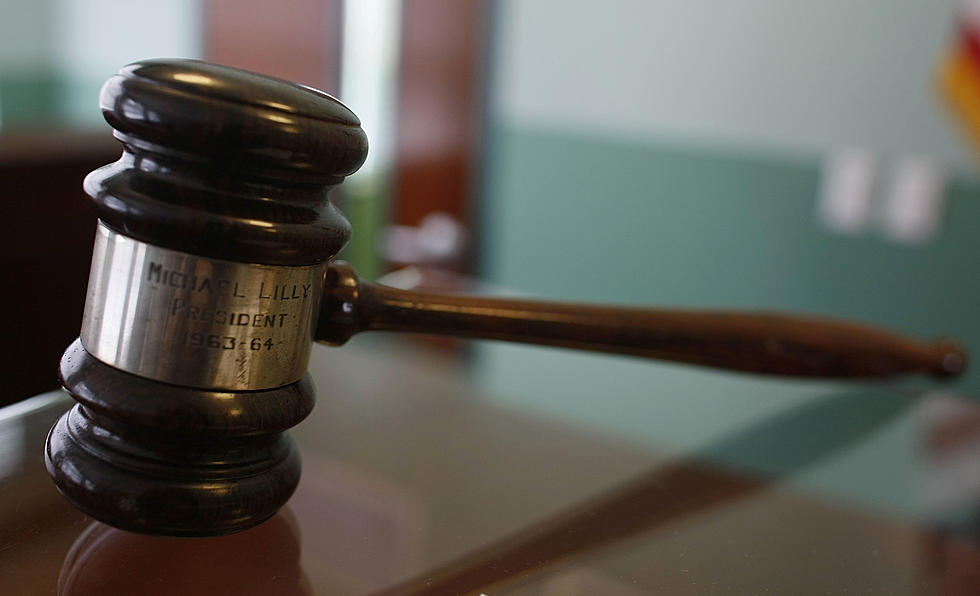 US Supreme Court Rules Lubbock Prison Guards Can Be Sued
Getty Images
Enter your number to get our free mobile app
On Monday, November 2nd, the United States Supreme Court ruled that prison guards at the Montford Unit in Lubbock don't have qualified immunity for leaving a prisoner in filthy conditions over several days.
Qualified immunity means that government officials that fall short of protecting constitutional rights but "reasonably" misapprehended the law are protected.
KAMC News reports that back in September 2013, inmate Trent Taylor spent six full days in a cell that was covered floor to ceiling in feces. Taylor claims it was "all over the floor, the ceiling, the window, the walls, and even packed inside the water faucet."
Taylor, fearing his food and water would be contaminated, says he didn't drink for nearly four days.
When Taylor was eventually moved to another cell, he said that one had only a clogged drain in the floor to relieve oneself. It's said he held his bladder for over 24 hours, but eventually relieved himself, causing the drain to overflow with raw sewage, which spilled across the floor.
Court records say Taylor was without a bunk and confined without clothing, meaning he had to sleep naked in the sewage.
The Fifth Circuit Court of Appeals originally ruled that Taylor's 8th Amendment rights were violated, and that the prison guards could still get qualified immunity. However, the Supreme Court ruling takes away qualified immunity for prison guards in this one particular case.
The case will be sent back to Lubbock for further proceedings.
Retailers That Are Closed on Thanksgiving 2020
More From News/Talk 95.1 & 790 KFYO