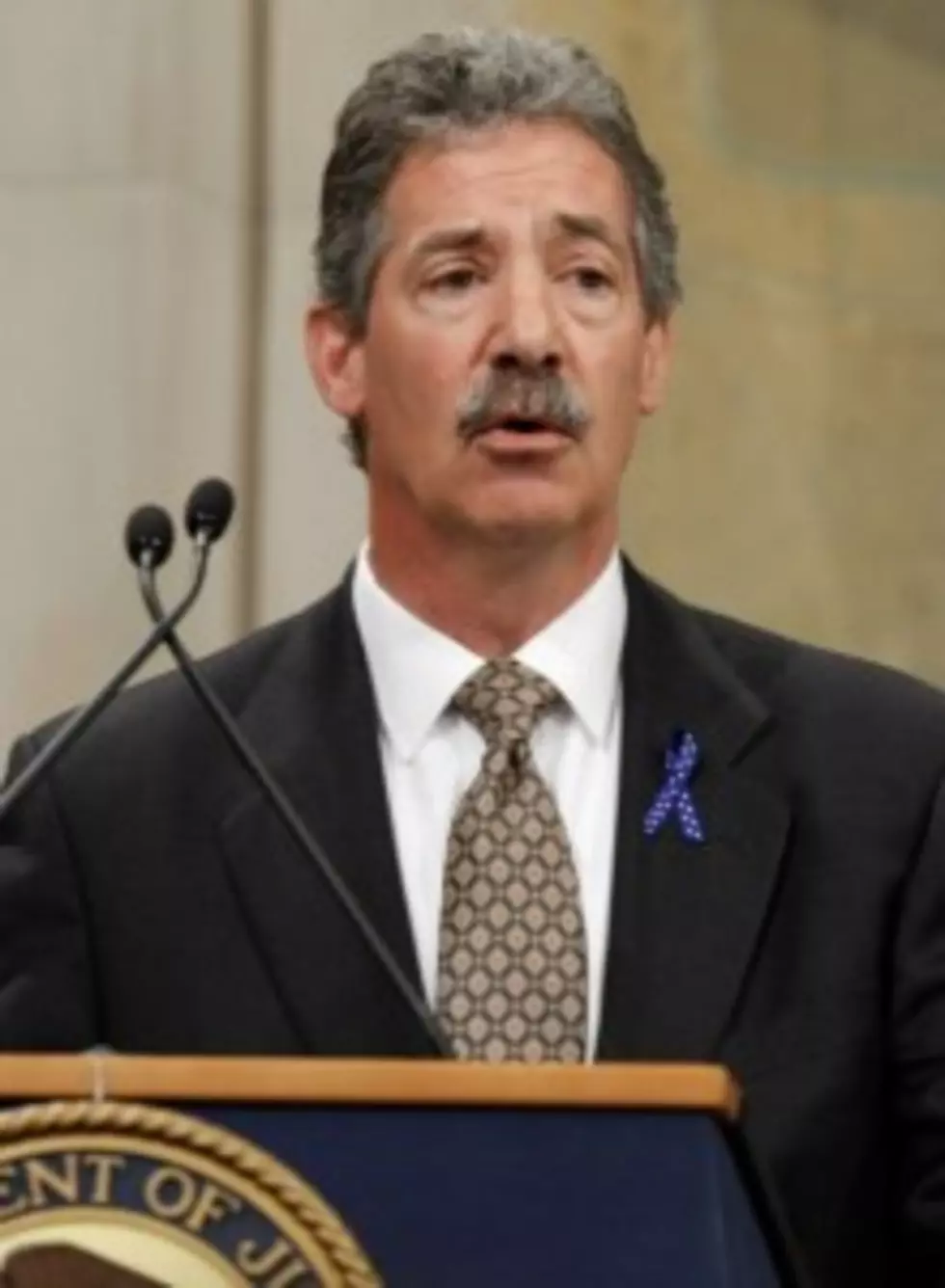 Department of Justice Files Antitrust Lawsuit on AT&T Acquisition of T-Mobile, Could Have Severe Negative Effect on T-Mobile
The U.S. Department of Justice has filed an antitrust lawsuit to block AT&T's acquisition of T-Mobile.
The DoJ's suit claims that the transaction would reduce competition in mobile wireless telecommunications services, causing higher prices, a drop in service quality, and fewer innovative products for consumers.
AT&T is attempting to acquire T-Mobile from Deutsche Telekom AG in a $39 billion deal.
Deputy Attorney General James M. Cole discussed the antitrust suit, saying "Consumers across the country, including those in rural areas and those with lower incomes benefit from competition among the nation's wireless carriers, particularly the four remaining national carriers. This lawsuit seeks to ensure that everyone can continue to receive the benefit of that competition."
In the press release sent out by the Department of Justice, they say that T-Mobile competes head to head nationwide, and the acquisition would eliminate a company that has been a disruptive force to AT&T through low pricing and innovation.
Industry Analyst Rick Franklin with Edward Jones & Co. weighed in on the suit, saying that this may not be the end for the acquisition. "There are ways that they might be able to negotiate with the government, divestitures over certain properties, to enable it to still go through…This is the namesake of a company that went through one of the largest corporate divestitures in history, if not the largest in history to satisfy antitrust concerns in the past," Franklin said.
The Department of Justice says that they are seeking to block the deal "in order to maintain a vibrant and competitive marketplace that allows everyone to benefit from lower prices and better quality and innovative products."
According to the Associated Press, T-Mobile has been struggling to keep up with other carriers, and Deutsche Telekom AG has decided not to invest further in the company. If the acquisition does fail however, AT&T has promised T-Mobile $3 billion, and other rights and agreements that could be worth billions as well.
More From News/Talk 95.1 & 790 KFYO