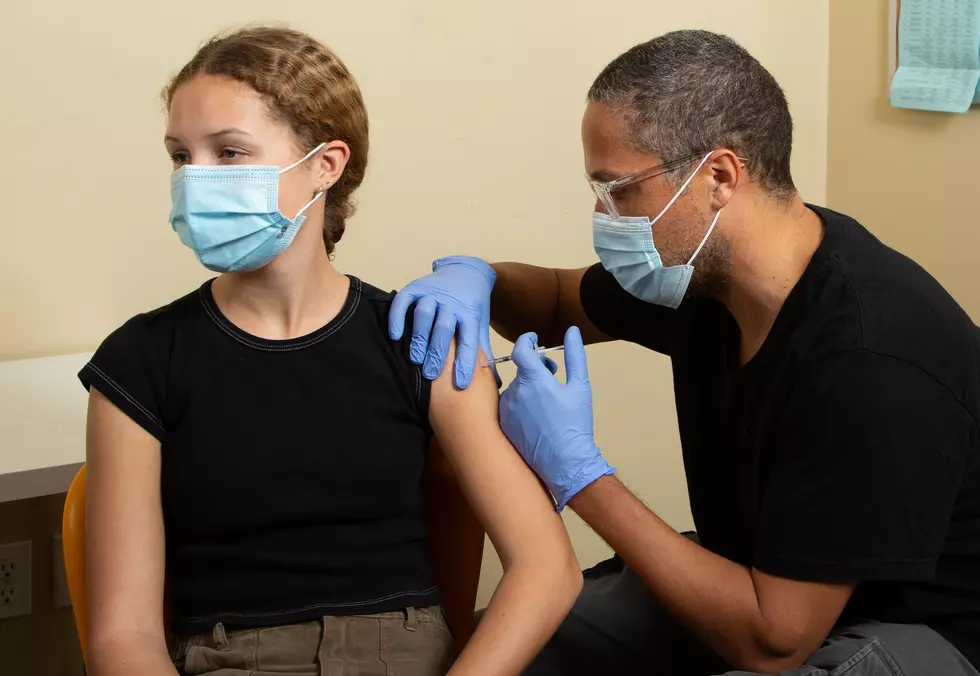 The Last Day You Can Get a Free Vaccine From Texas Tech University
Getty Images/iStockphoto
College students are making their way back to the Hub City, and Texas Tech is about to be bustling with new and old faces.
The return of Lubbock's college kids means that bars will be full, restaurants will be busy, and the university's sporting events will be full of amazing energy. While all of this is fun and will lead to some amazing memories being made, it's also a reminder that the health and safety of yourself and those around you is extremely important.
One of the best ways to keep everyone safe, especially during the time we live in, is getting vaccinated. Texas Tech University understands this and, in an effort to keep the community safe, has been offering free vaccines on campus.
Over the past week, the school has been offering free vaccines. Tuesday, August 23rd, 2022 is the last day the school is offering these vaccines until further notice. So if you need a COVID-19 (Pfizer, Moderna, Novavax), COVID-19 booster, HPV, shingles or Meningitis shot, now is the time.
Vaccinations are taking place in the One Stop Shop (Room 150) of Holden Hall from 9 a.m. to 1 p.m. All COVID-19 vaccines and boosters are free to anyone, and HPV and meningitis vaccines are free with most insurance. The university is asking that you bring your insurance card and your vaccine record card if you're getting a COVID-19 booster with them.
If it's been at least five months since you completed your primary series or only three months for those that are over the age of 50 or are immunocompromised, it is time to get your booster. For more information about these Texas Tech vaccinations, visit their official website.
10 Texas Tech Welcome Week Events Students Should Attend
Here are some must-see events taking place during
Texas Tech's Welcome Week
. These events take place between Monday, August 22 through Friday, August 26, 2022.
30+ Photos of a Lubbock Home Where Contemporary Meets Retro
This
Lubbock home
is currently for sale and is super unique.
25 Photos of a Lubbock Home With a Built in Salon
This stunning
Lubbock house
is currently for sale and has its own salon built into it.
More From News/Talk 95.1 & 790 KFYO