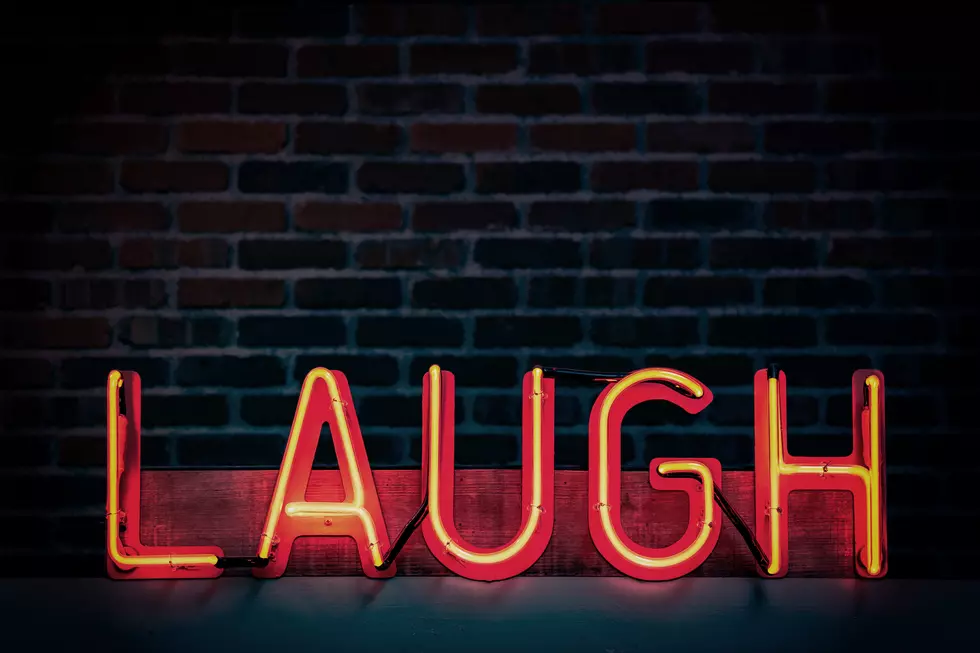 Lubbock Meme King Is the Facebook Page That Saved My Sanity During the Pandemic
Photo by Tim Mossholder on Unsplash
With this summer heatwave, inflation and now monkey pox, it just seems like the world is about to hit the wall and come to an end. But there are some positives, like Lubbock's newfound love of cactus, falling gas prices and memes that express what it's like living in Lubbock to unify a community.
Many people (myself included) are guilty of endlessly scrolling Facebook, especially during the Covid-19 lockdown when that's all there was to do. But I'm sure many of you saw memes specifically tailored to Lubbock that are just so relatable you have to just sit there laughing saying true. One man known on Facebook as the Lubbock Meme King has been entertaining thousands of people online with his memes that encapsulate Lubbock to a T — or rather a double T.
In an interview, Lubbock's Meme King (LMK) states that he began making memes on a Facebook page called "Only In Lubbock" as a way to express himself and it kicked off from there.
While making and sharing memes on Facebook isn't a full-time job or anything, LMK remains a busy man, working a regular full-time job and even doing some side work the way the rest of us are doing during these inflation-driven time. LMK says even though he's busy he still has time to make and share memes that other people have shared with him to fulfill their purpose of being funny and relatable.
Some memes can go too far, but those types of memes are not even in his line of sight when it comes to keeping Lubbock laughing and will even mention some news on his page to lighten up the situation. There have been some accusations that some of his memes have been stolen, and he admits that memes are meant to be duplicated, stolen, borrowed or whatever word you want to use. I do agree with LMK and, as a millennial, use memes when I am texting friends because that is the only way to get the message across, break the tension, or make some ones day.
The big question is, who is the man behind the memes? It's not a big Clark Kent to Superman secret identity, and LMK says his identity will eventually be found out. Some people have encountered him in person as he was selling his Bob shirts and thanked him for brightening their days and appreciating his work.
The Lubbock Meme King does encourage anyone who wants to do what he does to do it because nothing is stopping them and that happiness is their own to make. So a cheers is in order for all the classic memes such as 'ER MAH GERD' girl, Scumbag Steve, Grumpy Cat, etc., because if people didn't decide to share, steal or borrow those memes and make them their own then we wouldn't be able to poke fun at the world situations we are in or have experienced.
A big thank you to the Lubbock Meme King Facebook page is in order for making us laugh, snort and keeping in touch with our friends even when we weren't able to leave the house.
8 Stupid Memes That Perfectly Describe This Awful Lubbock Heat
13 Down & Dirty Lubbock Fireworks Memes
Look Inside Comedian Steve Harvey's Former Texas Estate
2 years ago, Family Feud Host Steve Harvey sold his Little Elm Texas estate for just over a Million bucks! Let's be nosy and look inside!
More From News/Talk 95.1 & 790 KFYO