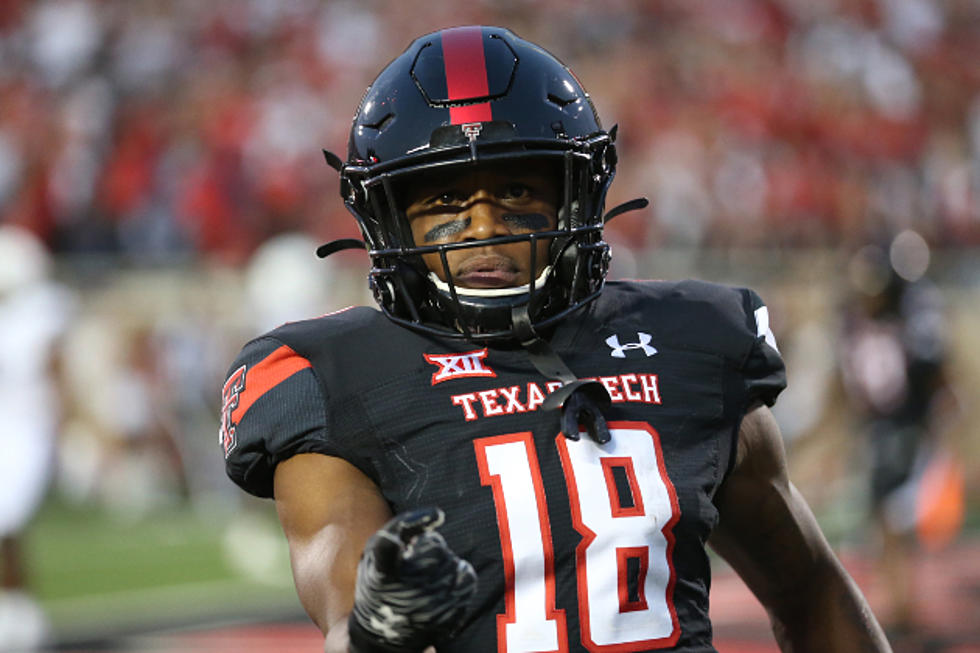 Texas Tech Football Responds After Being Ranked Next to Last
Paul Roberts for KKAM.com
The Big 12 preseason rankings came out Thursday, and they were not kind to Texas Tech. Not that they should have been, but being ranked ninth above only Kansas hurts no matter how you slice it.
Starting at the top, the Baylor Bears lead the way heading into the season at the top of the Big 12 conference. Despite the fact they're losing a lot of production on both sides of the ball, they return a bunch of beef in the trenches and that's important in Big 12 play. The Bears being ranked first is the first team not named the Oklahoma Sooners to be preseason favorites in six seasons.
The Lincoln Riley-less Sooners came in at number two. Oklahoma State and Texas come in at three and four, while Kansas State stands alone in fifth. Somebody in the Big 12 media believes that Iowa State will win the Big 12, which is ridiculous, and they slotted in at 6th. TCU and West Virginia are the final two teams ranked ahead of the Red Raiders, putting Texas Tech at 9 out of 10.
The official Texas Tech football Twitter account sub-tweeted the list with a pun: "Under-Raided." Let's hope that's the case in Joey McGuire's first season.
First-year offensive coordinator Zach Kittley also responded to the rankings, saying, "Can't wait." Simple. To the point. I love it.
This coaching staff has been aggressive in recruiting over the last six months. I hope they bring that aggressive attitude to the football field as well. Texas Tech has been missing its edge on the gridiron for quite a while.
12 Incredibly Bold Predictions For Texas Tech football
These might not happen, but it'd be pretty cool if they did.
5 Things That Should Excite You About Zach Kittley's Texas Tech Offense
Zach Kittley returns home to Lubbock and Texas Tech as the chosen one to bring back an electric offense to the Hub City that hasn't been seen since Kliff Kingsbury was roaming the sidelines. Can he do it? I believe he can, but I don't think the offense will resemble what he was putting out at Western Kentucky in year one at Texas Tech. Here are 5 things that excite me about Kittley's potential as the Red Raiders' offensive coordinator.
8 Places You Can Hit Golf Balls in Lubbock This Summer
If you want to play 9, 18, or just hit some balls, these places will get you your fix.
More From News/Talk 95.1 & 790 KFYO