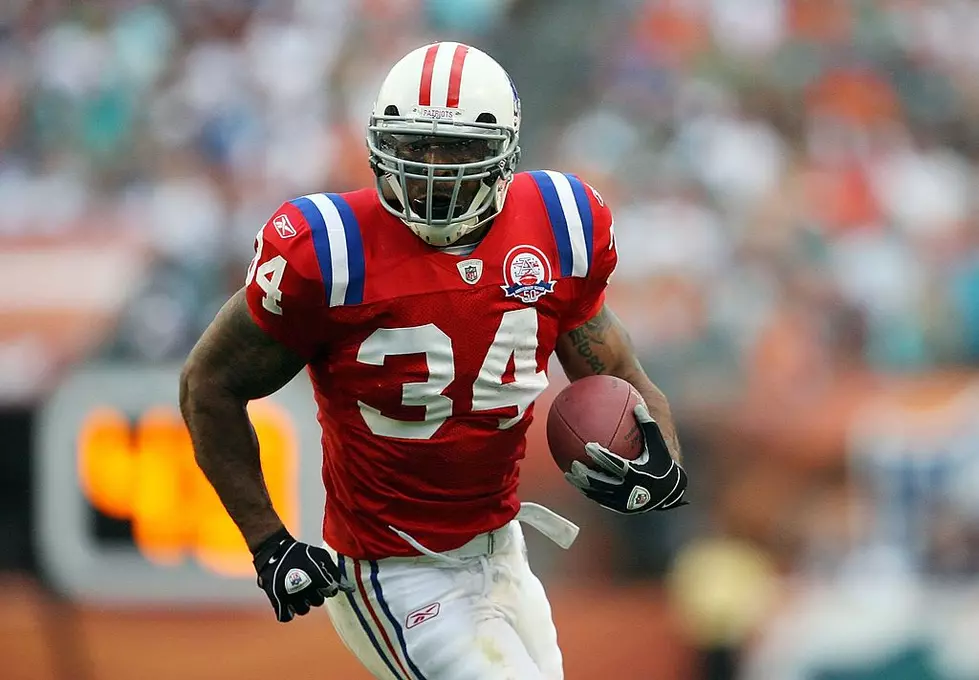 Texas Tech Football Creates New Position to Bring Sammy Morris Home
Doug Benc/Getty Images
Twelve-year NFL veteran Sammy Morris spent time with the Buffalo Bills, New England Patriots and several other teams after being drafted in the NFL Draft in the fifth round back in 2000.
Texas Tech brings Morris back to the team in a brand new role tailored specifically for his resume with a position called the assistant director of player support development.
"It's an honor to welcome back a Red Raider great to our staff," Texas Tech Football Head Coach Matt Wells told TexasTech.com. "Our student-athletes will greatly benefit from Sammy Morris, his experience and his presence in our program each and every day. He will be a tremendous resource for newcomers entering this program as well as to those whose careers have ended and are looking to continue their careers professionally."
Among Morris' new responsibilities, he'll serve as the Red Raiders' NFL liaison to scouts and team personnel. He'll also be working as an advisor to new players coming onto the roster whether that be freshmen or transfers.
"It's special to return to Texas Tech in this role that allows me to tell my story and be a mentor to these players," Morris said. "My goal is to do anything I can to help these players avoid the pitfalls I made and to grow into a man and an adult. It's all the more special to do that at a place where I learned all those same lessons and grew into a man myself. My family and I are excited about this opportunity, and we can't wait to get started."
Morris is uniquely qualified for his duties. Obviously, the lengthy NFL career speaks for itself but Morris also had to learn hard lessons to even see the field as a Red Raider after struggling with academic issues for three seasons before finishing strong his senior season. He was named a team captain for the 1999 season and notched 948 all-purpose yards.
Since he retired from the NFL, Morris has coached both high school and college football and also had a stint as an assistant strength and conditioning coach with the New England Patriots from 2016-2018.
27 Best and Worst Texas Tech Football Uniforms Since 2000
More From News/Talk 95.1 & 790 KFYO