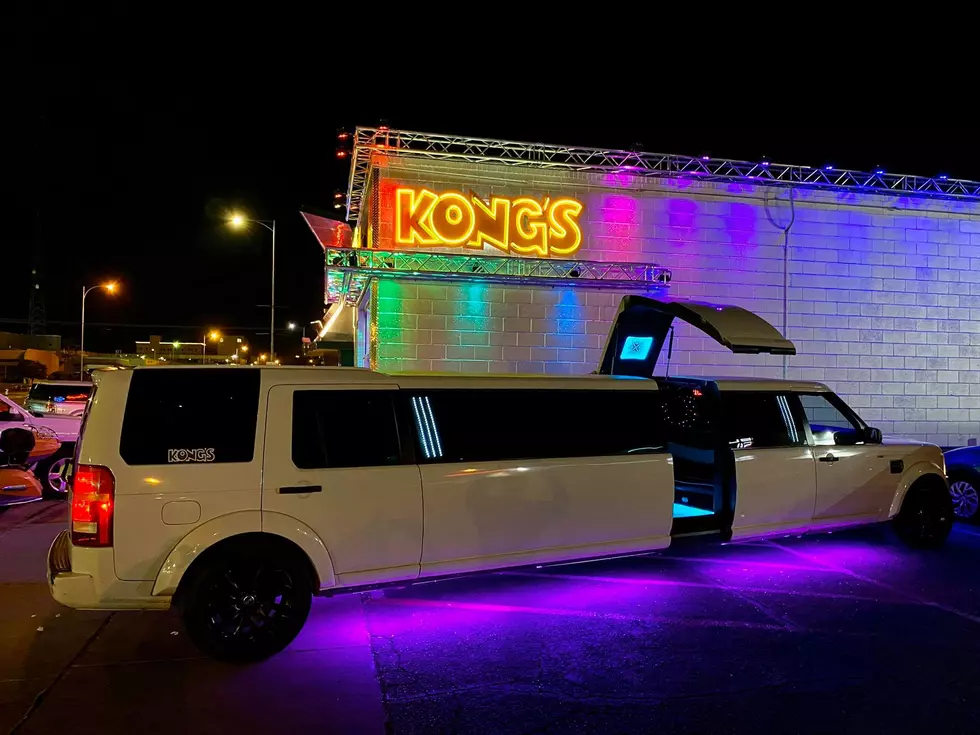 TABC Suspends Permits for 8 Businesses, Including Kong's in Lubbock
Kong's via Facebook
Enter your number to get our free mobile app
Following a statewide sweep of over 1,700 bars and restaurants by the Texas Alcoholic Beverage Commission, 30-day suspensions have been issued for eight businesses found to be in violation of COVID-19 protocols, including Kong's in Lubbock.
TABC agents continue to take part in Operation Safe Open, which means that businesses continue to be inspected to ensure they're following state protocols to slow the spread of COVID-19. Those protocols included indoor customer capacity limits of 50 percent for bars and 75 percent for restaurants, the group said in a press release.
In counties with high hospitalization rates, like Lubbock, these standards are more strict.
The following businesses were issued 30-day suspensions:
Bodega's, Amarillo, Texas
Kong's, Lubbock, Texas (1707 Texas Ave.)
CJ's Billiard, Dallas, Texas
IdleRye, Dallas, Texas
El Globo Taqueria Restaurant, Dallas, Texas
The Corner, College Station, Texas
Rockstar Burger Bar, El Paso, Texas
Whiskey Tango Foxtrot, El Paso, Texas
In a press release sent Tuesday, TABC Chairman Kevin J. Lilly said:
These violations represent a very small number of the more than 20,000 licensed businesses inspected by TABC since the beginning of May [...] A large majority of business owners are showing their commitment to keeping customers and employees safe, and we're grateful for all of their hard work. TABC is committed to assisting the industry as we all work for a safe Texas.
TABC Executive Director Bentley Nettles added:
Protecting the health and safety of Texans during this pandemic is our top priority [...] I'm incredibly proud of all the TABC employees working to ensure Texas bars and restaurants are able to operate safely. Our goal from the start has been to educate business owners about the requirements of the governor's executive orders, and our Enforcement, Legal and Communications teams have done outstanding work to keep the industry and the public informed on how to stay safe while helping to reopen the Texas economy.
---
Retailers That Are Closed on Thanksgiving 2020
---
More From News/Talk 95.1 & 790 KFYO