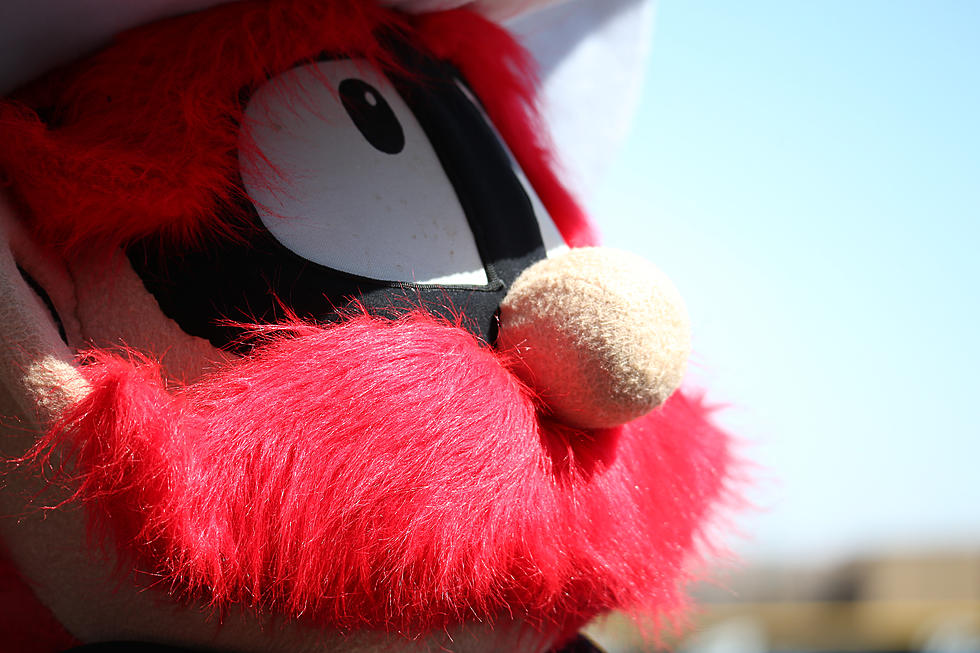 Sportscenter Rehashes Epic Texas Tech Baseball Moment
Paul Roberts, kkam.com
The Texas Tech baseball team has had a myriad of great moments in the last decade under Tim Tadlock's guidance. You think back to moments like beating Miami to get to the program's first-ever Super Regional in Lubbock or getting to Omaha for the first time and then returning as much as anyone since.
Beating Florida when Tyler Neslony hosed future MLB star Jonathan India when he tried to stretch a single into a double. Eric Gutierrez and Kurt Wilson also had some huge hits in Lubbock to get their respective teams to the next level. We'll never forget Cam Warren scoring from first on Cody Masters' gap shot against Arkansas.
All of those moments were on the field for Texas Tech, how about those moments happing just off the field. Field-adjacent, if you will.
Sportscenter's Instagram highlighted one such moment from just under a year ago from Texas Tech's trip to Morgantown, West Virginia to play the Mountaineers. The epic one-handed catch from play-by-play announcer Geoff Haxton.
The catch went viral on Twitter with longtime Lubbock media personality David Collier originally splicing the game footage together with the Haxton cam footage.
The moment later spawned merch and catchphrases with people still referencing Haxton's, "My hand hurts so bad right now." proclamation following the catch.
The new audience on Instagram noted how well Haxton "framed" the pitch with many speculating that Haxton must have played catcher at some point in his past because of the flawless technique he showed while receiving the ball.
The 10 Best Texas Tech Baseball Players in the Tim Tadlock Era
Texas Tech's Step By Step Path To the Final Four
Obviously, this is if Texas Tech can slay all the teams they come up against to get through the West Region and represent it in the Final Four.
What teams would Texas Tech need to beat to appear in the Final Four? Here you go:
More From News/Talk 95.1 & 790 KFYO