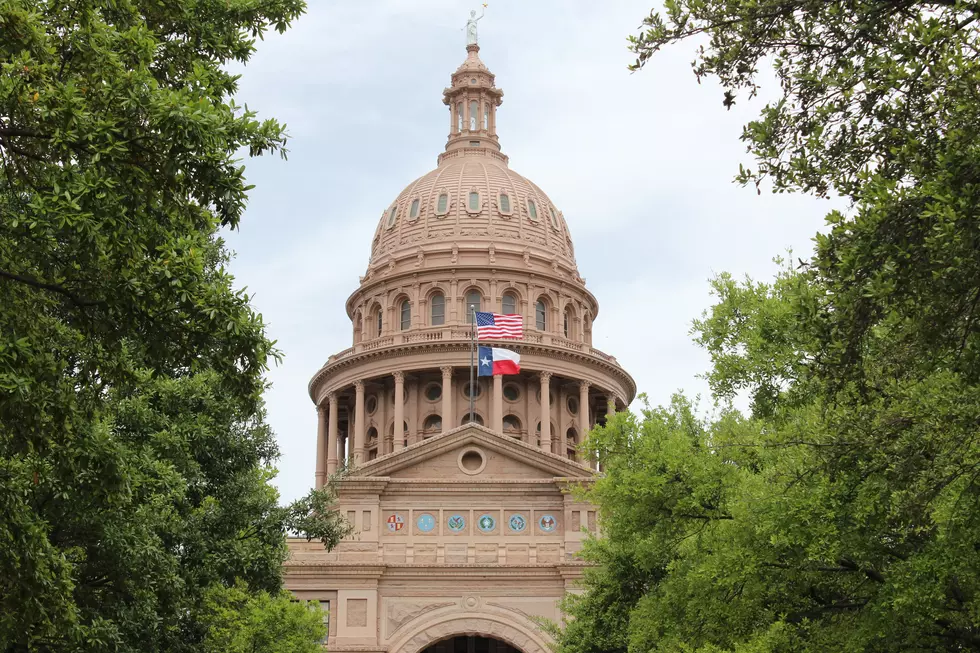 Scott Braddock Says Date Rape Drug Allegation Casting A Pall Over Capitol [INTERVIEW]
Chad Hasty, KFYO.com
Monday on The Chad Hasty Show, Scott Braddock, editor of QuorumReport.com, joined the program to talk about the busy weekend in Austin, and the latest news from the 87th Texas Legislature.
Braddock and Hasty discussed news from the Texas Department of Public Safety that it is investigating an allegation in the Capitol that a lobbyist used a date rape drug on a Texas Capitol staff member, as well as Governor Abbott's position on "constitutional carry" of firearms, where the legislative process stands on that issue, and much more.
While speaking about the investigation, and the effect it is having on those in the Capitol, Braddock said,
There are folks in state government who likely know exactly who the person is, and haven't said who it is so far...People are worn out. This again, it's not just in politics, but across industries, across everywhere, in Texas and across the country. We have lived in a crisis mode for the last year because of the pandemic, we had the ice storm on top of that, people are just weary. And I think that's true in the political process, it's true everywhere, and then on top of that, to have this happen...It really puts a pall over everything, it's just really unfortunate.
Listen to the entire interview with Scott Braddock in the video above.  
More news, information and commentary from Braddock may be found at: QuorumReport.com 
The Chad Hasty Show airs weekdays 8:30 to 11 a.m. and 5 to 7 p.m. on News/Talk 95.1 FM & 790 KFYO.  
Listen Live | Download the KFYO App | Like KFYO on Facebook | Follow KFYO on Twitter | KFYO on Alexa | KFYO on Google Home | Follow Chad Hasty on Twitter 
Coaches Who Could Coach Texas Tech Men's Basketball in 2021-22
9 Guys Who Could Coach Texas Tech Basketball Now That Chris Beard Is Gone
A Brief History of Texas Tech Men's Basketball in the NCAA Tournament
A Brief History of Texas Tech Men's Basketball in the NCAA Tournament
Things You Could Buy With Your Next Stimulus Check
Things a Family of Four Can Buy With the $5,600 Stimulus
Here are some neat things you can spend your stimulus on.
More From News/Talk 95.1 & 790 KFYO