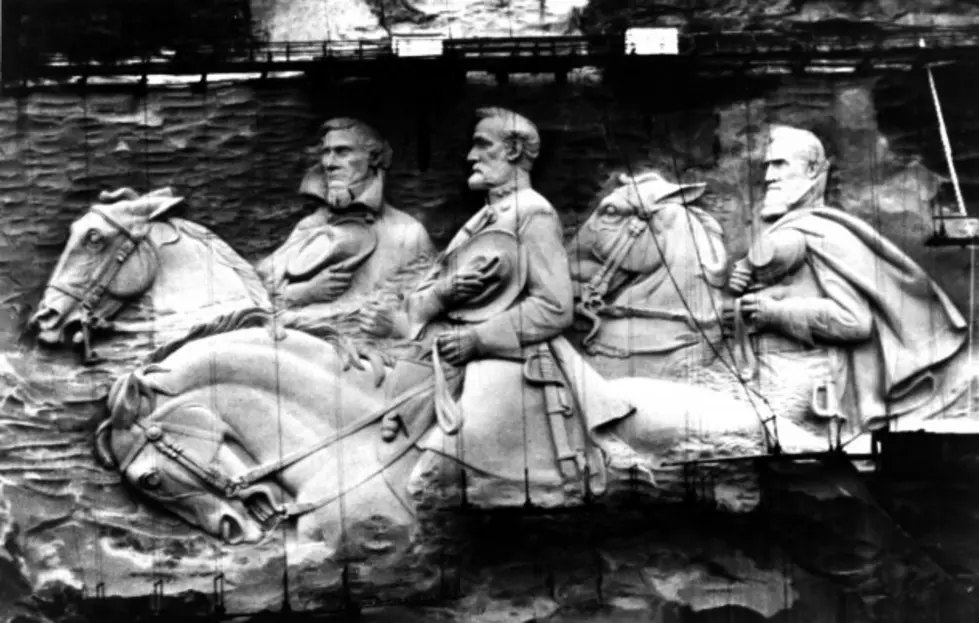 Renaming Military Bases in the Name of Political Correctness?
Getty Images
In the wake of the all the noise and news being generated recently about eradicating all forms of the Confederate battle flag everywhere, questions are being raised about where the lines will be drawn in the effort to avoid offending anyone for anything. Where will it all end?
The First Amendment to the United States Constitution, U.S. history and heritage are all seemingly under assault from many different directions. Among the many targets are U.S. military bases that were named in honor of prominent Confederate figures from U.S. history.
Should some bases be renamed for the sake of "political correctness" to avoid offending some people? That's the question a recent Stars and Stripes poll is asking. Let us know what you think in the comment section below.
Stars and Stripes is an independent news and information service that has been continuously published since World War II.
Listen to The Chad Hasty Show airing weekday mornings live, from 8:30 AM to 11:00 AM and Saturdays 2 PM to 4 PM on News/Talk 790 KFYO, online at KFYO.com, and on the free RadioPup app. Follow Chad on Twitter via @ChadHastyRadio & KFYO Radio at @KFYO!
More From News/Talk 95.1 & 790 KFYO