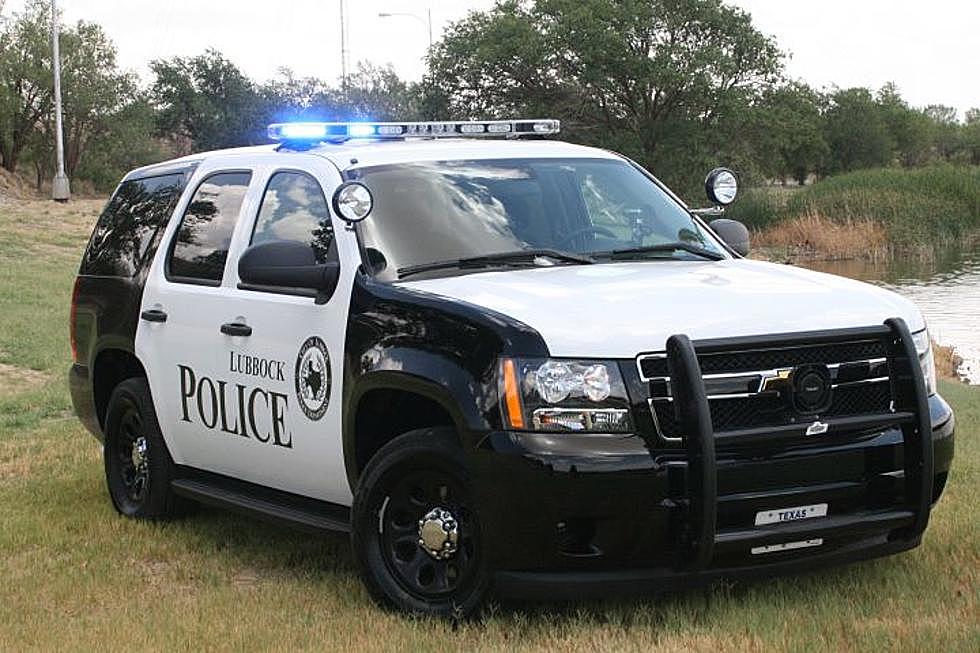 Recent Lubbock Home Invasions Show They Can Happen Anytime
Lubbock Police Department
Yes, home invasions can happen at anytime. While most people think of the crimes happening when it's dark outside, a recent rash of home invasions in the morning when its light outside proves otherwise.
Yesterday, KFYO News reported that a string of recent home invasions are being investigated as connected, and possibly being committed by the the same suspect. The three home invasions being investigated by the Lubbock Police Department Major Crimes Unit had a few thing in common.
For instance, all the crimes reportedly happened between 8:00 a.m. and 9:00 a.m. and they all happened near each other. According to KAMC, the Lubbock Police Department released the following information about the crimes and a possible suspect.
On Feb. 17 between approximately 8:20 a.m. and 8:40 a.m., the suspect committed two home invasions within the 5600 blocks of Duke Street and Emory Street. In both home invasions, the suspect used a gun. The suspect also attempted a third home invasion in the same area.

On Feb. 23 at approximately 8 a.m., the suspect forced entry into a house in the 5600 block of Emory Street and struck the homeowner with a firearm.

The suspect is described as a Black male between 25 and 30 years old. He is between 5 feet 9 inches and 6 feet tall, and weighs 170-200 pounds. In the incidents, he was wearing black, dark gray or dark navy pants, similar color hoodie with the hood pulled over his head and black shoes.
Hopefully, Lubbock Police are able to get this person off the streets as soon as possible, but this story does serve to remind us that crimes like these can happen at anytime of the day and that's why it is important to know your surroundings, keep doors locked, and secure your property at all times.
Cameras are also great to have on your home. You can see who is outside without having to answer the door or even get close to it.
101 Awesome Pictures That Show How Lubbock Has Changed Over the Years
See how some of Lubbock's best known restaurants, venues and more have changed over the past 15 years.
7 Wacky Google Reviews of the Lubbock Police Department
There's a lot going on here.
More From News/Talk 95.1 & 790 KFYO