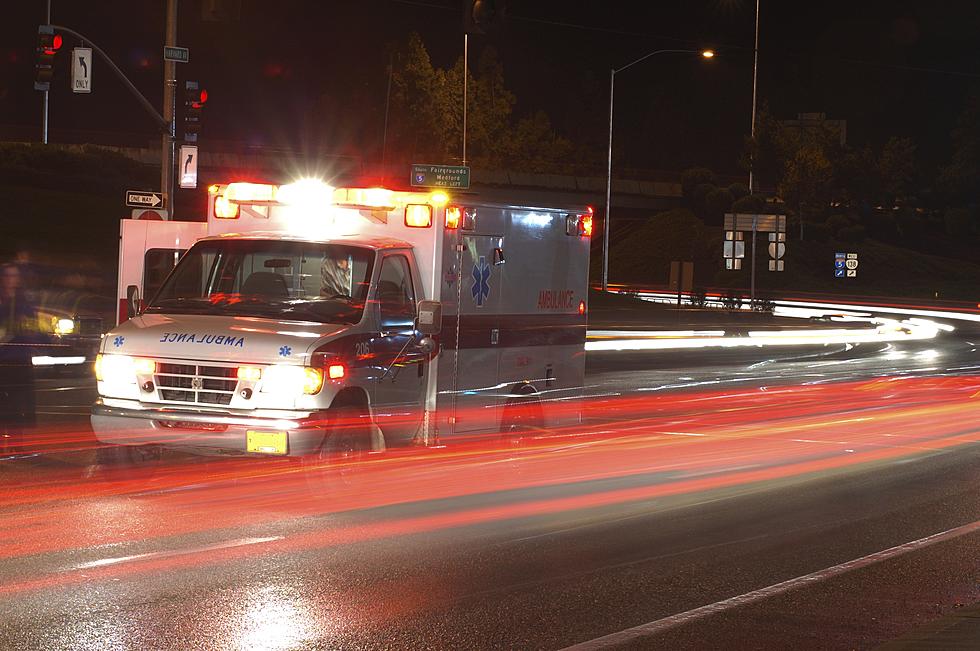 One Injured in Crash with 18 Wheeler
Photo: Thinkstock
One person was hospitalized following a car crash at the intersection of MLK and Highway 84 in Lubbock.
The accident occurred Wednesday night (Jan. 13) around 11 p.m. when authorities say the driver of a passenger car rear ended an 18 wheeler.
Emergency crews on the scene included Lubbock Police, Lubbock Fire and EMS.
EMS reported the injured driver was conscious, alert, and talking before being transported to University Medical Center.
No names have been released at this time.
Police have not determined the cause of the crash, or if alcohol was a contributing factor.
We will continue to update this story as more details emerge.