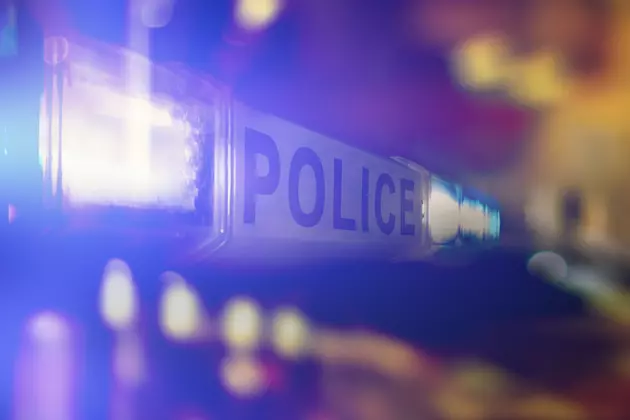 Names in Hit-and-Run Turned Shooting at Buddy Holly Park Released
Getty Images/iStockphoto
The names of those involved in a hit-and-run turned shooting at Buddy Holly Park on Saturday, August 21st have been released.
Lubbock Police responded to a call for a possible hit-and-run just after 10 p.m. On arrival, officers noticed a vehicle that was in the grass off the roadway, and when they began approaching it, they heard a single shot. Officers then found a man, now identified as 54-year-old Luis Carlos Hernandez, inside the vehicle with a self-inflicted gunshot wound.
On top of this, a woman was found under the vehicle with injuries consistent with being hit by the vehicle as well as gunshot wounds. That woman has been identified as 59-year-old Sylvia Arteaga Hernandez.
As previously reported by KFYO, 2 witnesses claim they saw Sylvia running from the vehicle before being run over. After that, they say that Luis exited the vehicle and fired a single shot. A 3rd witness at the scene claims they saw the same thing, as well as seeing Luis walk over to the passenger side of the vehicle before the last shot ring out.
Luis was taken to University Medical Center, where he would later be pronounced dead. Sylvia was pronounced dead at the scene.
Lubbock Police say that this investigation is ongoing.
Remembering the Lubbock Municipal Coliseum
Take a Stroll Through One of Lubbock's Most Artistic Homes
This is by far the most colorful and unique home in Lubbock, Texas. Enjoy a virtual walkthrough of this one-of-a-kind house.
More From News/Talk 95.1 & 790 KFYO