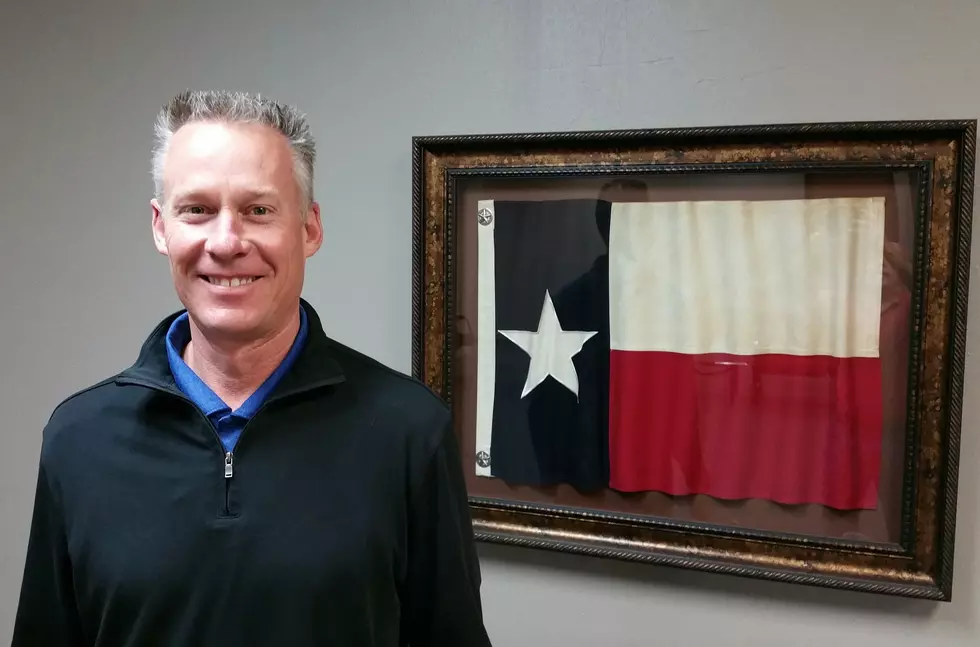 Massengale Talks Downtown Park Input and Possible Road Projects
KFYO.com
Friday on KFYO Mornings with Dave King and Matt Martin, Lubbock City Councilman and Mayor Pro Tem Steve Massengale joins Dave and Matt to talk about this week's city council meeting, the downtown park project and the input they've received, downtown Lubbock, the state of citizens tower, the sanctuary city for the unborn vote, big projects on Lubbock streets, and more.
Councilman Massengale started the discussion by talking about several downtown topics, such as the downtown park that the city has been having discussions about. The city council have been conducting a study on what the park could look like if it happened, and at the meeting on Tuesday the council saw the results of that study through their website. Massengale explained that they had about 1,000 unique pieces of input about the park, and that there was an overwhelming amount of support for the park. He went on to say that they plan on having another, in-person public input session for the park, which will be announced at a later date. The Councilman stated that he thinks its very important to support projects that revitalize downtown, as great cities have great downtowns.
Another topic that was discussed was the much debated idea of making Lubbock a "sanctuary city for the unborn". Massengale stated very clearly that he is pro life, and that he personally abhors abortion, but that he is just one vote. He reminds citizens that there is a vote coming up about this issue, but in the end he believes it really needs to be solved at the federal level. Matt Martin then compared this issue to things like marijuana laws where it is being allowed in certain states despite federal laws, and the government doesn't do anything about it, and asks if something similar could happen in Lubbock with the abortion issue. Massengale said that either way, he is not going to break the law, so as long as Roe v. Wade is in place, he will follow the law.
The Councilman also talked about a recent work session where they heard an update from the Future Needs Committee. The committee has been working on a lot of street projects, as well as a fire station. They have brought forward a recommendation to pave 5 miles of dirt streets at a cost of about $9 million. Moving forward to other arterial projects, they have also discussed working on streets such as 34th, Erskine, 114th, and University street heading south, with a cost of about $126 million. Massengale said that Lubbock has not had a street bond since 2009. If everything were to go through, it would cost about 2 pennies in taxes, however, he reminds us that nothing has been approved yet. If it were to be seriously considered, it would appear on the November ballot.
Listen to the full interview with Councilman Steve Massengale above.
KFYO Mornings with Dave King & Matt Martin airs weekday mornings live, from 6:00 AM to 8:30 AM on News/Talk 95.1 FM and 790 AM KFYO, online at KFYO.com, & on the free KFYO app.
5 Things to Miss About Lubbock If You Move Away
More From News/Talk 95.1 & 790 KFYO