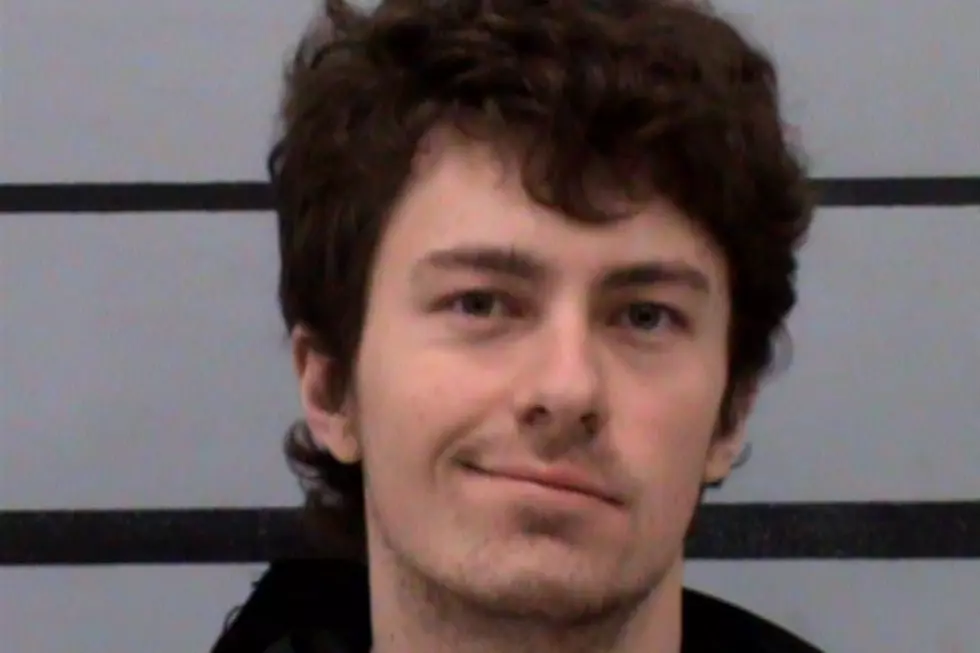 Man Accused of Kidnapping Teen Found Competent to Stand Trial
Thomas John Boukamp, Lubbock County Sheriff's Office
A man from Michigan who was accused of kidnapping a Lubbock teenager has been found mentally competent enough to stand trial.
Back in November of 2020, now-21-year-old Thomas John Boukamp was charged with intent to engage in criminal sexual activity. KAMC News reports the Lubbock teenager was missing for 8 days before she was found in Michigan.
The trial for Boukamp was supposed to start in August of 2021, even having a request to push the trial date back denied, but it was ultimately delayed so that the court could perform a psychological evaluation of Boukamp. The prosecution submitted the request for an evaluation even though they believed Boukamp was competent. They admitted that there was "reasonable cause" to show that he wasn't, however.
It wasn't until Tuesday, May 3rd, that a federal judge ruled on whether or not Boukamp could stand trial. US District Judge James Wesley Hendrix said the following:
Defendant Thomas John Boukamp is not now suffering from a mental disease or defect that would interfere with his ability to meet the legal criteria of competency to stand trial.
The 25 Best Suburbs in Texas to Raise a Family
These are the 25 best suburbs to raise a family in Texas ranked by
Niche.com
.
Remembering the Lubbock Municipal Coliseum
More From News/Talk 95.1 & 790 KFYO