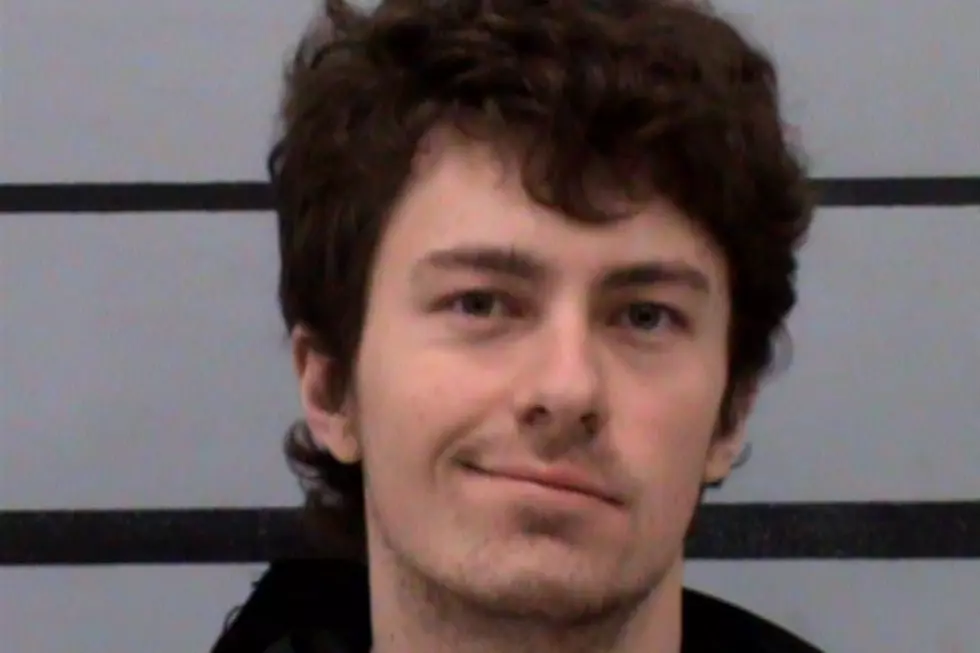 Man Accused of Kidnapping Must Complete a Psychological Evaluation
Thomas Boukamp (Lubbock County Sheriff's Office)
A man from Michigan who has been accused of kidnapping a 14-year-old teen from Lubbock must now complete a psychological evaluation.
Twenty-one-year-old Thomas Boukamp was supposed to appear in court on Tuesday, August 9th, but the Friday before, August 6th, the prosecution filed a request to have Boukamp examined before his trial.
KAMC News reports that the prosecution still believes that Boukamp is competent enough to stand trial, but he has shown reasonable cause that he isn't. It was said specifically that Boukamp had reached the low standard of reasonable cause, but it's not yet believed that he is incompetent or was insane at the time of the offense.
Boukamp was originally arrested on November 22nd, 2020. He was charged with transportation of a minor with intent to engage in sexual conduct, travel with intent to engage in illicit sexual conduct, enticement of a minor, receipt of child pornography and cyber stalking. The 14-year-old girl that Boukamp is accused of kidnapping was missing for eight days before behind found in Michigan.
In early July 2021, Boukamp said that evidence used against him was obtained illegally. He said that law enforcement obtained his real-time cellphone location data with an unconstitutionally issued search warrant, which would infringe upon his 4th Amendment rights.
These 180 Kids Have Gone Missing in Texas in 2021
Remembering the Lubbock Municipal Coliseum
More From News/Talk 95.1 & 790 KFYO