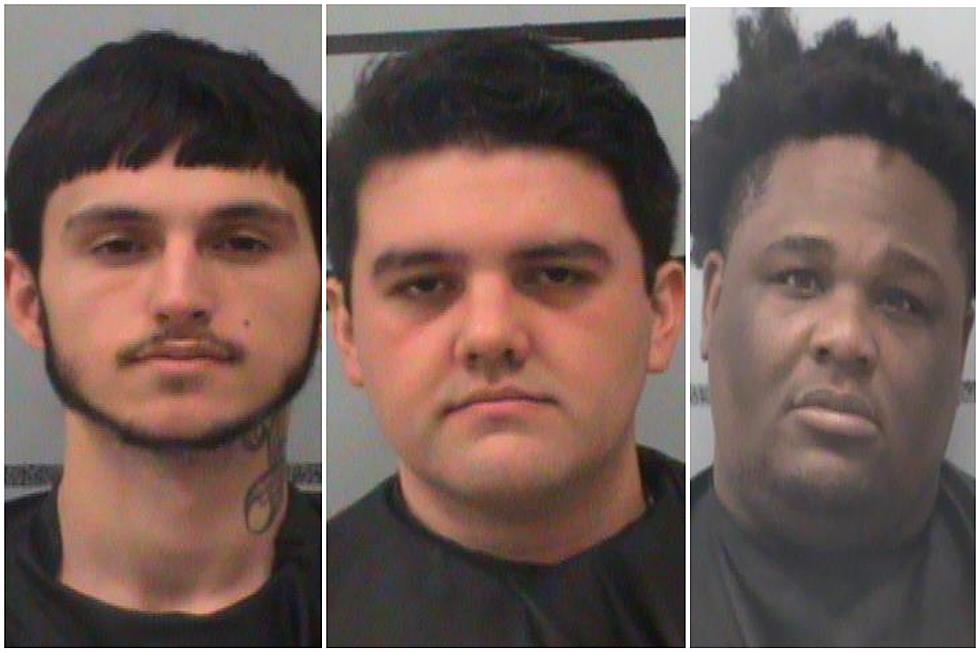 Lubbock's Mugshot Monday: 58 People Arrested Feb. 27 – March 5
Lubbock County Detention Center
We are officially in March which means we are so close to Spring that I can feel it at my feet. No, really I grew up barefoot all Spring and Summer long. If you have been hibernating or were being held in the Lubbock County Detention Center then here are a few things you might have missed.
Apparently, Lubbock seems to be one of the most unhappiest cities in the U.S. and all I have to say is that is far from the truth. As someone who grew up here with rabbit-ear antenna television there is a lot to do here. Sometimes you might end up doing the same thing but with a bustling music scene, underground concerts are where you will find me, and lots of new food places its hard to be unhappy.
Who can be unhappy when you can buy actual movie theater popcorn at the stores and chase it down with a top tier drink for way less than its expensive Starbucks counterpart. That drink might be a thing of the past though with the TikTok ban, if you're a government employee. There might be a few things I could consider changing or adding to Lubbock to just increase the experience and hype that is Lubbock. Getting rid of dust storms is at the top of my list.
These 58 mugshots are of people who were arrested during the week of February 27 - March 5, 2023 and held in the Lubbock County Detention Center. Everyone featured is innocent until proven guilty and have only been charged with at least one felony, be it State Jail Felony, Third Degree Felony, Second Degree Felony, First Degree Felony, a Capital Felony or were arrested and held on a Fugitive Warrant or Detainer, a United States Marshall Remand, or Immigration Customs Enforcement Detainer.
Lubbock's Mugshot Monday: (February 27 - March 5, 2023)
58 mugshots of people arrested February 27 - March 5, 2023.
9 Top Gang Fugitives Wanted in Lubbock During March 2023
9 Top Gang Fugitives Wanted in Lubbock During March 2023
Things You Might Find in Your Yard After A West Texas Dust Storm
More From News/Talk 95.1 & 790 KFYO