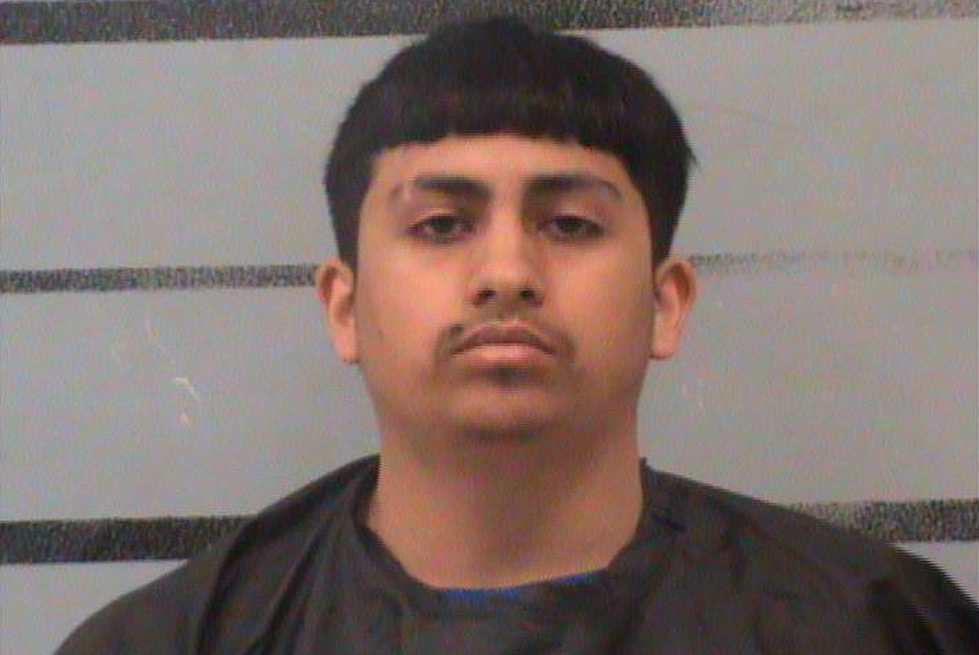 Lubbock Teen Boy Arrested in Connection to Weekend Shooting Death
Lubbock County Detention Center
A teenage Lubbock boy was arrested on Wednesday, April 26, in connection to a murder.
Back on April 21st the Lubbock Police Department was dispatched to the 7700 block of 19th Street just before 6 p.m. on reports of shots fired. Police on the scene discovered 51-year-old Ricardo Mojica who had to be transported to University Medical Center for a gunshot wound to his lower abdomen. The very next day, April 22, is when Mojica passed away due to the severity of his gunshot wound and the charges escalated.
The Lubbock Metropolitan Special Crimes Unit and Texas Anti-Gang Center worked together to arrest 17-year-old Elijah Martinez as a suspect. Martinez is accused of getting into an altercation with Mojica that escalated to the shooting. Both departments were able to work together and obtain a murder warrant for the arrest of the Lubbock teen.
Martinez was arrested without incident at 12:17 p.m. in the 4700 block of Lehigh Street which was near a local Elementary School. It is due to the close proximity and the reason for the arrest that campus police did force Centennial Elementary School to be placed on a temporary lockdown.
As per the publishing of this article, Martinez remains in the Lubbock County Detention Center on the charge of Murder. In the State of Texas a Murder charge is considered a first-degree felony that could carry a fine of up to $10,000 and if convicted Martinez could face five to 99 years, or life, in prison.
Lubbock's Mugshot Monday: (April 17 - April 23, 2023)
Mugshots of people arrested in Lubbock County and held in the Lubbock County Detention Center April 17 - April 23, 2023.
Incredibly Cool Home For Sale Looks Like Nothing Else In Lubbock
This home is elegant without being overwhelming and will provide the perfect "bones" to build a truly unique home environment, especially for the design inclined.
10 Affordable Gift Ideas for Mother's Day
Whether it's your mom, your partner's mom, or the mother of your children, Mother's Day is a time to recognize the important women in your life. If you want to give a thoughtful gift this Mother's Day without breaking the bank, keep scrolling. We've put together ten affordable gift ideas perfect for the mom in your life.
More From News/Talk 95.1 & 790 KFYO