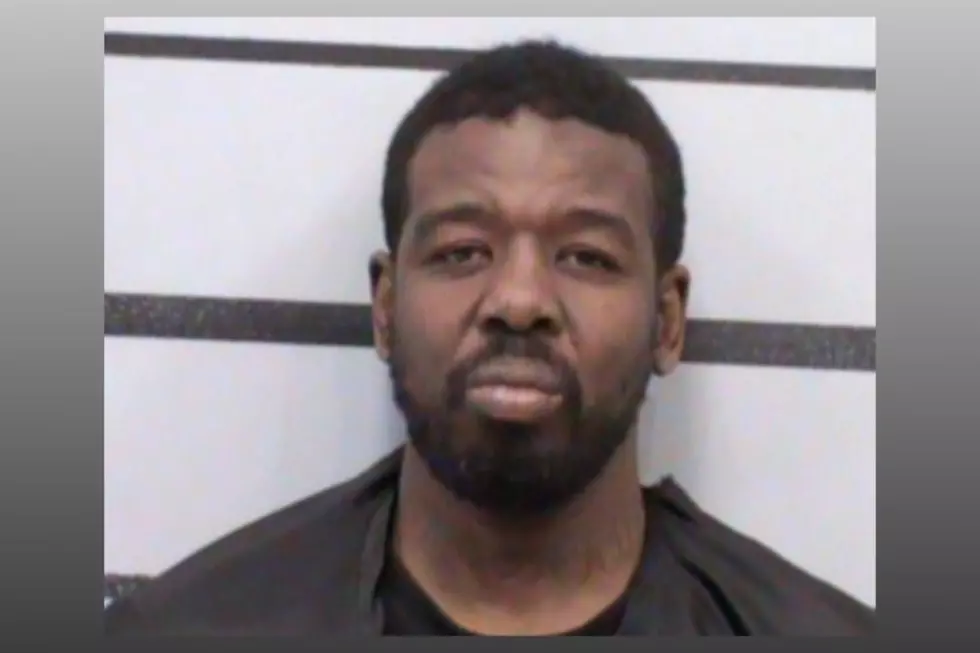 Lubbock Man Allegedly Smashes Coworker in the Face With a Pipe
Lance Gadison (Lubbock County Sheriff's Office)
On Monday, February 8th, 2021, Lubbock police officers responded to the 2500 block of East 37th Street after a man was struck in the face with a metal pipe.
KAMC News reports that when officers arrived at the scene, they saw the suspect, 41-year-old Lance Gadison, in the passenger seat of a vehicle that was speeding away.
A traffic stop was initiated, and Gadison told officers that he and a coworker got into an argument. He said that a coworker pushed him, which prompted him to use a pipe to strike the coworker in the face. The specific wording in the police report according to KAMC was that Gadison "made a gesture indicating he used a pipe that was in his hand to strike the coworker in the face."
Gadison was detained and taken back to the original location.
The coworker, who hasn't been identified, had a busted lip on the left side of his face and blood around his teeth. They said some of his teeth had been knocked loose. One was knocked out completely. The police report said these injuries were in line with being struck in the face with a pipe.
The victim said that during the argument with Gadison, he turned around to get back to work, and that's when he was hit by a pipe.
20 Pictures From Lubbock's First Snowstorm of 2021
Enter your number to get our free mobile app
More From News/Talk 95.1 & 790 KFYO